Apple to hold media event unveiling next-generation iPads on Oct. 22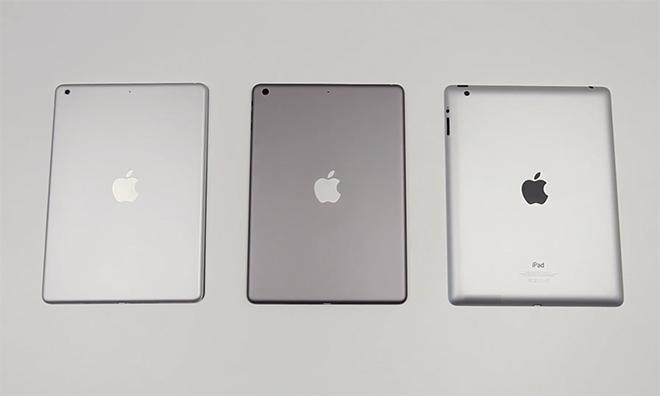 Apple is set to hold an event later this month, on Tuesday, Oct. 22, where it is expected to unveil a new, redesigned fifth-generation iPad, as well as a second-generation iPad mini.
The date for the anticipated media event was leaked to AllThingsD on Tuesday, which cited unnamed sources. The same publication has accurately shared word of Apple event dates in the past.
In addition to new iPads, the event in two weeks is also expected to focus on the company's revamped Mac Pro high-end desktop, and the forthcoming OS X Mavericks operating system update.
While the date for the event is known, John Paczkowski was not able to pin down a location. Possible spots include Apple's Cupertino, Calif., campus, or the Yerba Buena Center for the Arts in San Francisco. Last year's iPad mini and fourth-generation iPad event was held in San Jose, but the company reportedly does not plan to return there this year.
The next 9.7-inch iPad is widely expected to sport a redesigned chassis that will make it look like a big iPad mini. Apple is expected to reduce the weight and thickness of its full-size iPad, and also give the device thinner side bezels.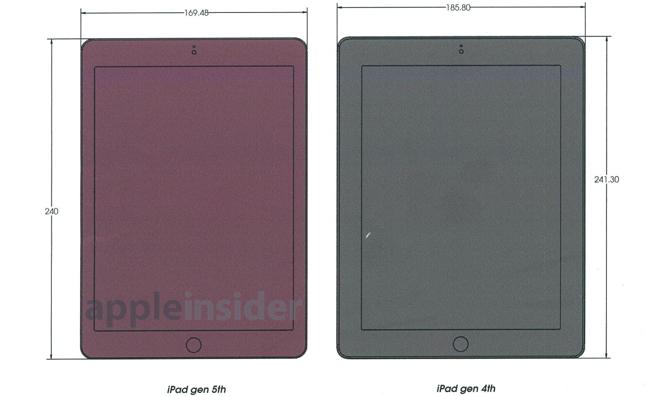 AppleInsider exclusively obtained schematics currently being used by case makers that claim to show off the new design of the next iPad. Those images align with leaked parts purportedly for the fifth-generation iPad that have surfaced throughout the year.
As for the iPad mini, it's anticipated to feature a high-resolution Retina display with its second-generation model. Both devices are rumored to sport high-quality 8-megapixel rear facing cameras, equivalent with the iPhone.
Still unknown is whether either of Apple's new iPads will sport the Touch ID fingerprint sensor the company unveiled in the new iPhone 5s, but did not bring to its mid-level iPhone 5c.
The new iPads will hit the market ahead of the holiday shopping season, and at a time when traditional notebook PCs continue to struggle. Competition in the tablet space has been heating up, with Amazon's new Kindle Fire HDX, Microsoft's Surface 2, and Google's Nexus 7.