Rumor: Apple will not debut 'new-style' Apple TV at Tuesday event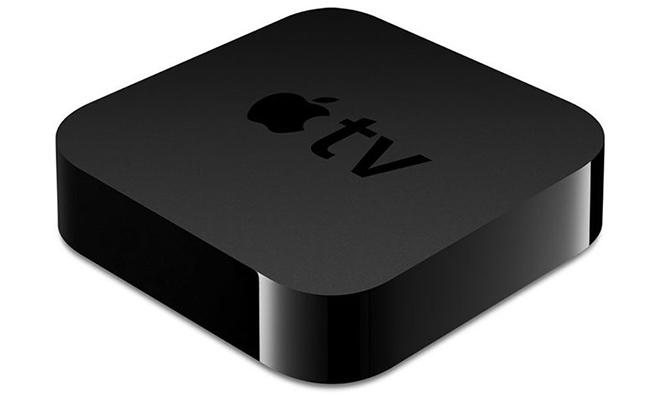 Disclosure: If you buy through our links, we may earn commission as an affiliate & Amazon Associate.
After sparking rumors of an all-new Apple TV last month, TechCrunch columnist and Google Ventures partner MG Siegler on Sunday said setbacks will see the device's launch pushed back beyond next week's planned special event.
Siegler is "pouring a small amount of water" on his own Apple TV rumor, saying the new hardware will likely be a no-show at Apple's media event planned for Tuesday.
"Well, now I feel the need to pour a little — just a little, mind you — cold water on the rumor fire," Siegler writes on his blog ParisLemon. "While I still haven't heard anything concrete, the most recent whispers I have heard is that the Apple TV project has been delayed a bit."
In August, Siegler set the rumor mill churning when he hinted that Apple was planning to reveal updated Apple TV hardware in November, noting users would interact with the device via a new type of control scheme. It should be noted that the device in question is not expected to be a full-fledged television set, as some analysts expect, but instead a "new-style" version of Apple's existing set-top streamer.
Following the iPhone event in September, Siegler tweeted a follow-up comment reinforcing his claims.
"I guess those excited about a software refresh in a week are gonna be *really* excited when new Apple TV hardware is unveiled next month," Siegler said.
Apple ultimately released Apple TV Software 6.0 at the end of September with support for new features like iTunes Radio.
As for the "new-style" Apple TV's delay, Siegler noted that the timing may not be right for Apple to launch the device anytime soon.
"It's hard to imagine Apple holding a third event following the iPhone one in September and the iPad event next week," he said. "But who knows? Not me, this time."
While a completely new Apple set-top streamer is looking less likely for debut in the coming weeks, Siegler is quick to point out that a refreshed unit could still see release on Tuesday with minor spec bumps.
It was reported last week that Amazon's German and French websites showed unavailability for the current third generation Apple TV until Oct. 23, the day after Apple's upcoming special event, suggesting a refresh may be in the works.