Apple rumored to release new Apple TV product in coming weeks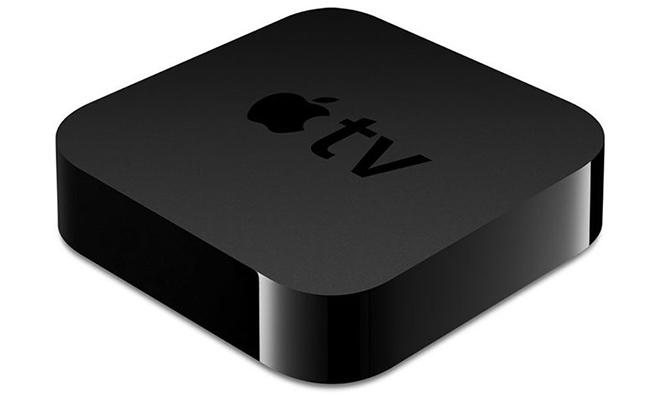 Coming on the heels of news that Apple is possibly looking to release new Apple TV software on Sept. 18 alongside the iOS 7 launch, fresh rumors are pointing to a hardware upgrade that could come as soon as October.
A tweet from MG Siegler on Wednesday trumped an earlier report that claimed Apple is working on an Apple TV software update, saying the company is prepping a new Apple TV hardware product for release sometime in the coming weeks.
"I guess those excited about a software refresh in a week are gonna be *really* excited when new Apple TV hardware is unveiled next month," Siegler tweeted.
Some industry watchers were expecting Apple to announce new Apple TV software at Tuesday's iPhone event.
Not much more was offered in the way of specifics, though some analysts, such as Piper Jaffray's Gene Munster, believe Cupertino is working on a full-fledged television. No "leaks" or hard evidence has surfaced supporting an imminent rollout, though Apple recently took receipt of multiple shipments labeled "Set Top Box" from a known Chinese supplier.
Rumors of an Apple branded television set were first sparked when it was revealed in 2011 that Steve Jobs "cracked" the secret to building an intuitive integrated device.
Apple last updated its set top streamer in March 2012, adding 1080p playback, a new UI and closer ties with iCloud.