Intel to start manufacturing third-party ARM chips in 2014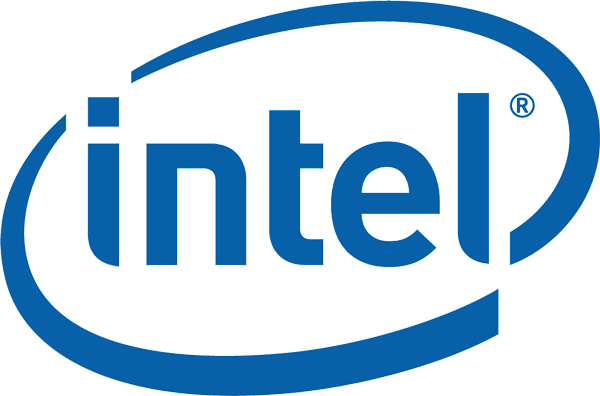 In a somewhat shocking turn of events, Intel, creators of the 8086 CPU and resulting x86 microchip architecture, will begin fabricating ARM processors for another company starting next year.
Intel partner Altera announced at the ARM developers conference on Tuesday that the chip making giant will start fabrication of its 64-bit ARM chips in 2014, reports Reuters.
The news came as a surprise to many, given Intel's uphill battle to relinquish ARM's stranglehold on the mobile marketplace. Intel's Atom chipsets go head-to-head against ARM-based chips like Qualcomm's Snapdragon and Nvidia's Tegra products.
With Tuesday's announcement, some speculate that Apple may by interested in switching a portion of its A-series orders to Intel. The Cupertino company reportedly inked a deal in June with chip making heavyweight Taiwan Semiconductor Manufacturing Co. to fabricate its next-generation silicon.
Apple already uses Intel's latest Haswell laptop-class silicon in its MacBook lineup, desktop-class chips for the iMac and Xeon processors for the upcoming Mac Pro. The companies have also collaborated on a number of cutting edge projects like Thunderbolt.
Despite using Intel parts in Macs, Apple employs in-house designed ARM chips for its iOS devices. Up to this point, Samsung has been responsible for fabricating all A-series SoCs, including the A7 chip found in the iPhone 5s, as well as the forthcoming iPad Air and iPad mini with Retina display. Apple is thought to be distancing itself from its smartphone rival, however, thanks in no small part to an ongoing worldwide patent dispute.
The latest rumors claim Samsung will get a share of TSMC's business for the next-gen "A8" SoC, as the chip's advanced 20 nanometer process is said to be causing yield issues for the Taiwanese firm.