Sprint sells 1.4 million iPhones in Q3, edges slightly into profitability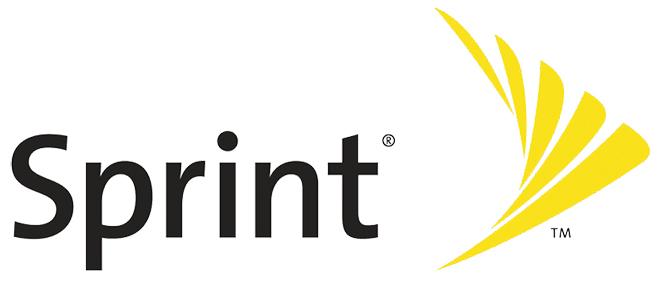 AppleInsider is supported by its audience and may earn commission as an Amazon Associate and affiliate partner on qualifying purchases. These affiliate partnerships do not influence our editorial content.
Despite a net loss of more than 300,000 customers, Sprint backed its way into a $383 million profit for the fiscal third quarter of 2013 and posted strong sales of Apple's handsets.
America's third-largest wireless carrier by total subscribers, Sprint recovered from a net loss of more than $760 million in the year-ago quarter. Revenue per subscriber grew to a record $64.28 as smartphones continue to be a major sales driver for the carrier, accounting for 92 percent of devices moved to contract, or postpaid, customers.
Apple's iPhone continues to be a strong seller for Sprint, with 40 percent of the 1.4 million iPhones — the same number Sprint sold in the second quarter — Â sold going to new subscribers. The number accounts for 28 percent of the 5 million smartphones sold by Sprint in the quarter.
The outlook remains grim for the carrier, however, as it continues to hemorrhage cash and customers. The third quarter's $383 million profit was helped along by a one-time $1.4 billion gain from its investment in Clearwire, which came as part of July's $21.6 billion buyout by Japanese telecom company SoftBank.
The dismal numbers come as Sprint's chief rivals, Verizon and AT&T, posted subscriber increases of 927,000 and 363,000, respectively.
Additionally, Smaller carrier T-Mobile has begun to turn up the heat on Sprint, offering attractive new plans like free international roaming data and completing the build-out of its fourth-generation LTE network. T-Mobile covers 233 markets with LTE compared to Sprint's 230, according to CNET.