Samsung looks to halt damages retrial after USPTO action invalidates key Apple patent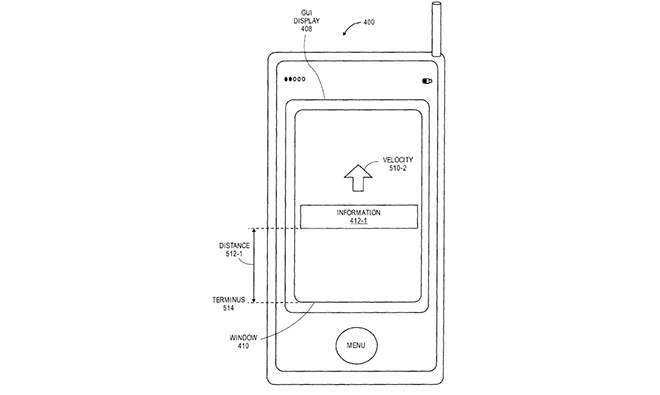 Samsung on Wednesday filed a motion to stay the Apple v. Samsung damages retrial on the grounds of a U.S. Patent and Trademark Office action that found one of the patents-in-suit invalid.
The emergency motion to halt the proceedings follows a USPTO advisory action also issued on Wednesday, in which the examiner of Apple's U.S. Patent No. 7,844,915, or the '915 patent, found all claims of the property invalid.
This decision by the PTO jeopardizes the jury's findings in the damages trial and may render all of the post-trial proceedings a waste of time and resources.
The Korean company proposed a stay of the current damages retrial, or a stay after the jury has reached a verdict. Earlier this week, both parties rested their respective cases and presented closing arguments, leaving the six-woman, two-man jury to deliberate.
Apple is seeking some $380 million in lost profits, Samsung's profits gained and royalties for 13 devices infringing five patents. U.S. District Court Judge Lucy Koh in March vacated $450 million from the Apple v. Samsung jury's award of $1.05 billion after finding errors in damages calculations.
The '915 patent is a major part of the trial as it is the only patent Apple has in play for lost profits. The Cupertino company complied with a pretrial order not to bring the other four properties up for lost profits arguments, which is pegged at $114 million.
Judge Koh, who has already refused Samsung's original motion to stay over this very patent, said she will not rule on Samsung's motion today, and will instead focus on jury questions pertaining to its final decision.
As of this writing, the jury is reviewing testimony from Apple expert witness Julie Davis, who calculated the $380 million damages figure. According to tweets from reporter Julia Love of The Recorder, Apple has been given one day to respond to the motion to stay.