Imminent iPhone launch on China Mobile could add $10B per year in revenue for Apple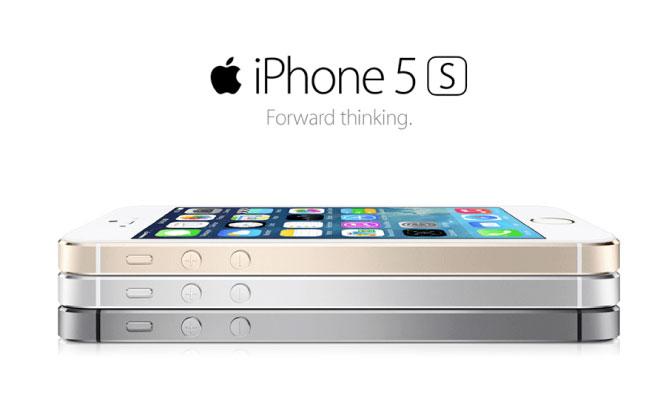 With evidence growing that the iPhone could launch on the world's largest carrier, China Mobile, on Dec. 18, analysts expect big things for Apple's financial bottom line in the coming 2014 calendar year.
Amit Daryanani of RBC Capital Markets said in a note to investors on Tuesday that he projects Apple will see an additional $9 billion to $10 billion in annual revenue added from a deal with China Mobile. He sees that adding about $3.00 in earnings per share to the company's stock.
Those estimates are based on a forecast of 17 million iPhone sales, with a conservative average selling price of $560 per unit and 30 percent operating margins.
A deal with China Mobile is hotly anticipated by investors because the carrier has 755 million subscribers, making it by far the largest wireless provider in the world. Of those, 170 million are high-speed data customers.
If Apple were to sell 17 million iPhones through China Mobile over the next year, it would represent a 10 percent penetration rate of the carrier's current 3G subscriber base.
To put China Mobile's reach in perspective, its competitors China Unicom and China Telecom combine for just 454 million subscribers. However, both of those providers have a higher penetration rate of 3G customers, with a combined 208 million high-speed subscribers in China.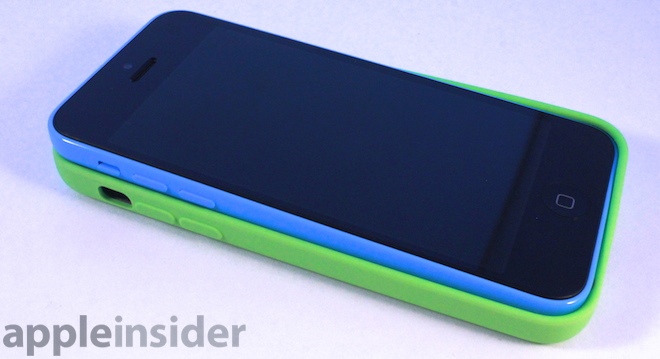 Daryanani believes the addition of China Mobile could increase Apple's market in China by 1.8 times. He noted that total number of 3G subscribers in China continues to grow, with a sequential increase of 16 percent in the September quarter.
A potential deal with China Mobile has been rumored for years, but the appearance of a reservation system in Southern China has whipped up speculation once again that an iPhone launch is forthcoming. Another report from state-run media last month claimed that the iPhone 5s and iPhone 5c are set to launch on China Mobile Dec. 18, the same day the carrier is slated to activate its high-speed 4G LTE network.
Apple's latest iPhones are already offered in variants compatible with China Mobile's unique TD-LTE and TD-SCDMA networks.