Apple Stores offering free 'Hour of Code' development classes this Wednesday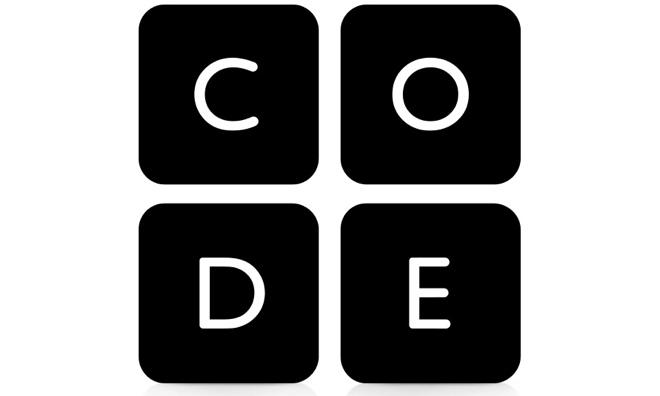 AppleInsider may earn an affiliate commission on purchases made through links on our site.
Apple this week will participate in a worldwide campaign from Code.org, offering children and teenagers a one-hour introduction to computer science class at its retail locations throughout the U.S.
Apple's "Hour of Code Youth Workshops" are designed to "demystify code," the company said, showing that anyone can learn the basics of computer programming. Interested parties can find their nearest Apple Store on the company's website, where they can also sign up in advance.
The Hour of Code is an effort to have 10 million people participate during Computer Science Education Week, which runs from Dec. 9 through 15.
Those who want to teach their own Hour of Code can find tips and instructions on the official Code.org site. There, a number of tutorials are provided in as many as 20 languages to allow students to participate.
According to Code.org, nearly 2 million people have learned an Hour of Code so far, with nearly 55 million lines of code having been written by students.
Support for the Hour of Code goes well beyond Apple, with President Barack Obama and Republican House Majority Leader Eric Cantor endorsing the event. Facebook founder Mark Zuckerberg has also pitched in to promote the event, as well as entertainers ranging from Ashton Kutcher to Shakira.
Code.org said on Monday that this year's Computer Science Education Week will include 5 million students in 35,000 schools from 167 countries participating in their first Hour of Code.