Apple's iPhone 5s, 5c available on Straight Talk & NET10 starting Friday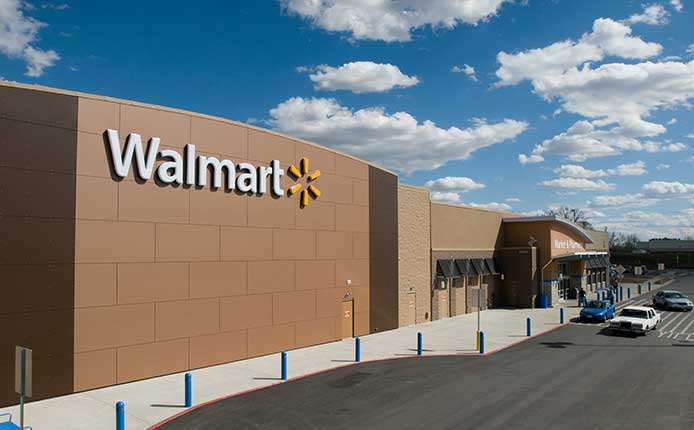 Nationwide contract-free wireless carriers Straight Talk Wireless and NET10 Wireless will begin offering Apple's flagship iPhone 5s and mid-range iPhone 5c at Walmart stores on Dec. 13.
As is customary for no-contract plans, buyers will be asked to pay full price up front for the handsets. Both the iPhone 5s and 5c will be available in a 16-gigabyte configuration for $649 and $549, respectively, a $50 discount from the devices' standard retail pricing.
The iPhone 5s will be sold both online and in Walmart stores, while the iPhone 5c will be offered only online. Walmart — Â which owns a portion of Straight Talk in a joint venture with TracFone — Â will provide interest-free financing for holders of the store's credit card, up to 18 months for the iPhone 5c and 24 months for the iPhone 5s.
Both Straight Talk and NET10 offer up month-to-month plans featuring unlimited U.S. voice minutes, text messages, and data transfer, along with unlimited international calling to a select list of countries, for between $45 and $65 per month. In addition, subscribers to NET10's "Friends and Family" plans can add additional lines at a $10-per-month discount.
Walmart began offering Apple's handsets directly to customers through Straight Talk, rather than as a reseller for larger carriers Verizon, AT&T, and Sprint, in January of this year. The retailer is one of the few apparently authorized by Apple to discount their devices, with prices generally $30 to $50 lower than competitors.