Tony Fadell denies buying Apple's Product (RED) Mac Pro, gold EarPods at auction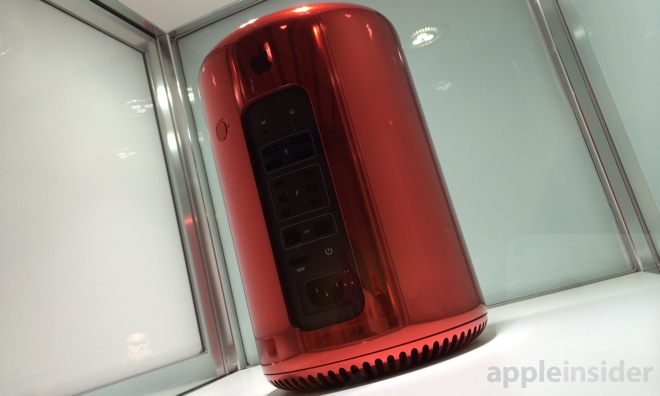 Though he was pictured holding the items, former Apple executive Tony Fadell has revealed he did not purchase a Product (RED) Mac Pro or a set of gold EarPods at a charity auction.
Fadell took to Twitter on Friday to dispel speculation that he had bought the items at a Sotheby's auction in New York City last month. Earlier this week, a pair of photos showed him with both items, which led to the incorrect assumptions that he was now the owner.
The pictures were posted by noted photographer Kevin Abosch on Twitter, who even claimed that Fadell was "already trying to hack" the Product (RED) Mac Pro. Abosch also said Fadell "stopped by" to show off the items, though it's now been revealed he is not the true owner.
"To be clear, I'm not the owner of either," Fadell wrote on Twitter. "The real owner will reveal themselves if they so choose."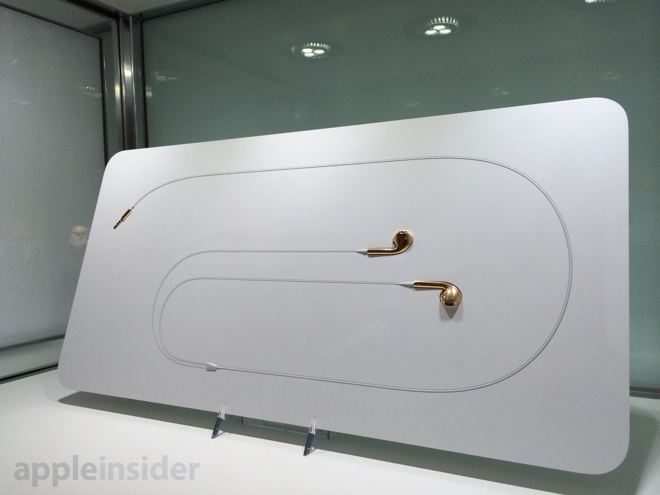 The comments seem to suggest that one person did indeed purchase both of the extremely limited items crafted by Apple's design chief Jony Ive. They were part of a series of items auctioned off in November to benefit The Global Fund to Fight AIDS, Tuberculosis and Malaria.
The event proved popular, with the red-colored Mac Pro becoming the most expensive PC ever sold, at a price of $977,000. The gold EarPods also went for $461,000, meaning those two items alone cost their owner more than $1.4 million.
Fadell's tenure at Apple is best remembered for his role in creating the iPod, Apple's best selling media player. He has since moved on to found Nest, a home automation company that sells a connected thermostat and a smoke detector.