Incipio unveils NFC-based Cashwrap mobile wallet case for Apple's iPhone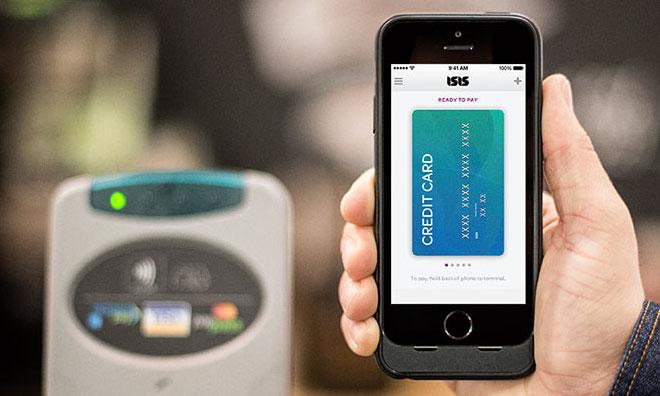 Accessory maker Incipio on Friday officially launched the Cashwrap, an NFC-enabled case that adds support for the ISIS mobile payment standard to the iPhone 4, iPhone 4s, iPhone 5 and iPhone 5s.
Using the Cashwrap and companion ISIS mobile wallet app, iPhone owners can use many of their existing credit and debit cards for contactless payments. Incipio says users' financial details are stored on a secure, "tamper-resistant" chip.
The company has secured Made for iPhone certification from Apple alongside nods from ISIS, DeviceFidelity, American Express, Discover, MasterCard, and Visa. Though Incipio is launching the Cashwrap with partner AT&T, it is likely to make its way to other channels in the future as the ISIS standard is backed by AT&T, Verizon, and T-Mobile.
In addition to its payment capabilities, the Cashwrap is also a functional protective case. It boasts a multi-layer design with a rigid exterior and a shock-absorbing core while still allowing access to all of the iPhone's ports and buttons.
The Cashwrap is available today for $65 from AT&T's online store and will debut on the carrier's brick-and-mortar shops on Jan. 27.