Russian carrier MegaFon to resume sales of Apple's iPhone after four-year hiatus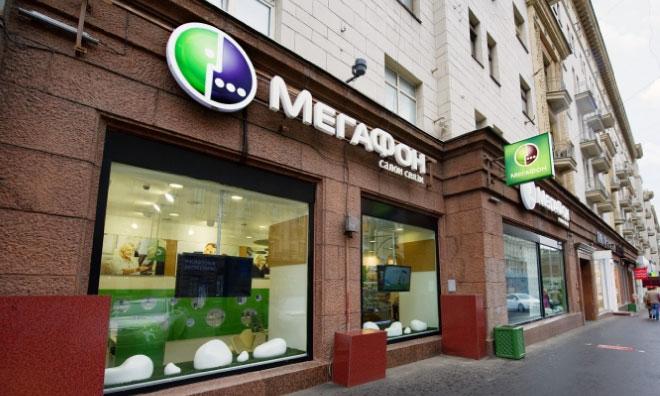 After dropping the iPhone in 2009 in a dispute over sales guarantees, Megafon — Â Russia's second-largest wireless carrier — has inked a contract that will bring Apple's popular handset back to the carrier's shelves, according to a Monday report.
The deal will last for three years, though it is unclear exactly which iPhone models Megafon will sell — Â carriers in some neighboring countries still stock Apple's iPhone 4, for instance, alongside the newest iPhone 5s and 5c models. News of the agreement was first reported by Reuters.
Megafon initially reached an agreement to carry the iPhone 3G in 2008, but the relationship soured one year later when the company decided it was unable to meet Apple's demands.
With just over 68 million subscribers, Megafon is larger than American counterparts Sprint and T-Mobile but substantially smaller than AT&T or Verizon, which each boast more than 100 million customers. It is the second of Russia's big three wireless carriers to reenter a sales contract with Apple after third-place Vimpelcom did so last October, leaving only market leader MTS — Â who purchases iPhones from a distributor — Â without an official agreement.
The new pact with Megafon is Apple's latest move to expand its sales presence in the pan-continental nation. The Cupertino, Calif.-based company brought iTunes to Russia in late 2012, then launched an official online store in the country last June, though it still does not have a brick-and-mortar presence.
Apple's iPhone currently holds a 9 percent share of the overall smartphone market in Russia, but commands 20 percent of the industry's revenues, Reuters notes.