With Nest in & Motorola out, Google now looking to acquire wearable tech companies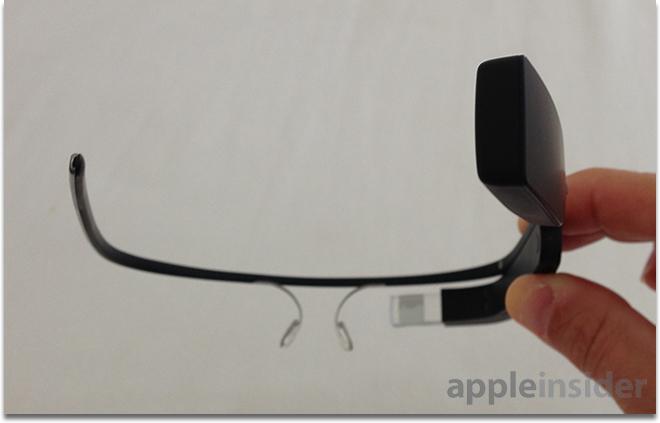 AppleInsider is supported by its audience and may earn commission as an Amazon Associate and affiliate partner on qualifying purchases. These affiliate partnerships do not influence our editorial content.
Google's evolving hardware portfolio could change once again with the acquisition of a wearable technology company, as the search giant is said to be contemplating potential purchases, according to a new report.
Google's interest in potentially acquiring wearable technology companies was revealed this week by the Information, which cited three unnamed sources apparently familiar with the company's plans. No specific acquisition targets were identified, but Google Chief Executive Larry Page is said to be "serious about making a move."
The news comes after Google announced a major shakeup in its hardware divisions. The Mountain View, Calif., company purchased Nest Labs, maker of a smart home thermostat, for $3.2 billion, while it also sold off its Motorola Mobility hardware division to Lenovo for $2.91 billion.
The new report also reaffirmed existing rumors that Apple is working on a wrist-worn smart watch that would track user information such as fitness and sleep patterns.
Moves apparently being plotted by both Google and Apple are yet another sign that competition is about to grow in the emerging wearable computing market. To date, perhaps the most successful wearable product has not come from a major tech company, but instead from startup Pebble, which is set to launch its own smart watch appstore.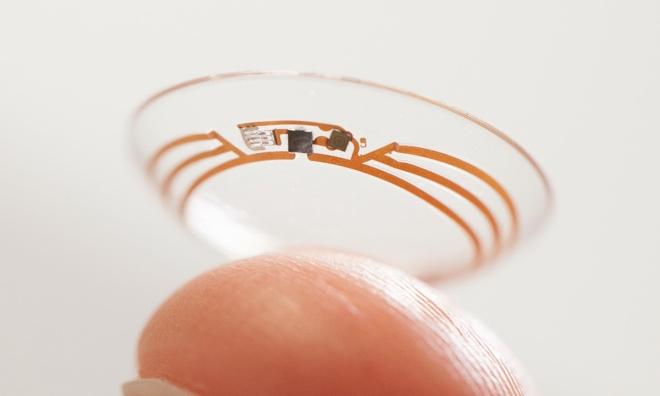 Of course, Google wouldn't be entirely new to the wearable market, as the company has offered developers test versions of its Glass headset for some time. The company plans to make Google Glass a product available to the public at some point in the future.
Until then, Google has been hyping Glass with an "Experience Tour" making stops around the U.S. The tour gives enthusiasts the ability to test out Glass for themselves, even if they are not a member of Google's developer community.
This month Google also revealed a new smart contact lens that could track glucose levels for diabetics. The wearable contact lens would obtain glucose levels from a user's tears, making it easy to track potential health concerns without the need for invasive testing.