Rumor: Apple's 'iWatch' to use new 'stepped' battery technology from LG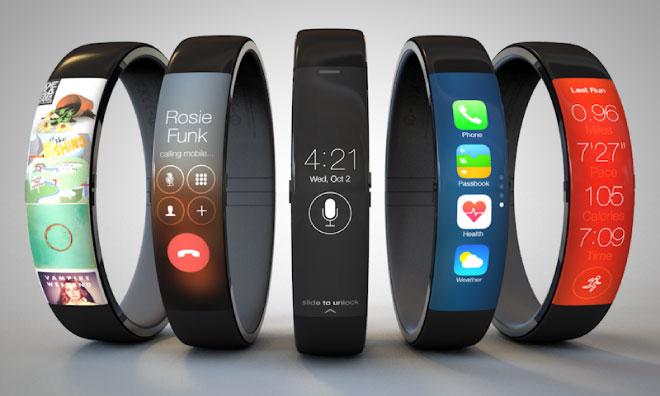 Apple will turn to an LG-devised layered lithium ion battery design manufactured by Samsung SDI, LG Chem and Tianjin Lishen Battery for the powerpack in its so-called iWatch, a questionable report out of Korea suggests.
"Apple will utilize LG Chem's stepped battery since it offers better longevity than others and can be applied for different shapes," a source told the Korea Herald. LG's stepped design is said to hold up to 16 percent more energy than similarly-sized conventional lithium ion batteries.
In addition to their enhanced energy density, the stepped batteries can be formed into shapes — Â like curves — Â that would suit a wrist-worn device.
The report should be taken with a grain of salt, however. The Herald intimates that Apple was also considering powering the device entirely with solar power — Â other rumors have suggested Apple may be considering solar charging, but none have speculated that the company may eschew batteries entirely.
The paper also cites anonymous sources that say "there would be no point" for the iWatch to use a curved display that would ultimately be less than two inches diagonally.