Apple Lisa mouse personally donated by Steve Jobs unearthed in Colorado time capsule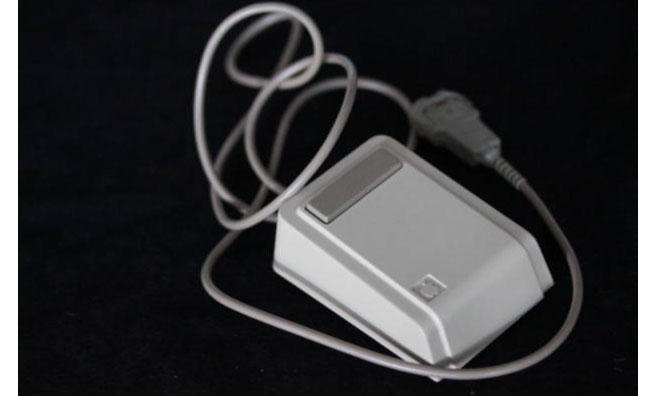 A mouse from an Apple Lisa computer used by late Apple co-founder Steve Jobs has been recovered from a time capsule buried by organizers of the 1983 Aspen International Design Conference.
Jobs donated the mouse for the time capsule — Â called the "Aspen Time Tube" — Â after using it to give a presentation at the conference, according to CNET. The event's organizers wanted to reopen the 13-foot-long steel tube in 2000, but its location was lost thanks to new landscaping in the area where it was buried.
The capsule was rediscovered last September, and a crew from the National Geographic Channel show Diggers brought it to the surface. Show co-host George Wyant told the publication that the crew "went crazy" when they found the tube.
"We just freaked out," Wyant said. "We went crazy. Because I'd had a pit in my stomach all day, so it was like instant relief."
Jobs's mouse — Â alongside other items like a Moody Blues tape and a Rubik's Cube — Â was well-preserved, having been ensconced in plastic bags before the capsule's burial.
The capsule, mouse included, will be featured on the season premier of Diggers on Feb. 25 at 10 p.m. Eastern time.