Apple to build second 'tactical datacenter' at Maiden, NC facility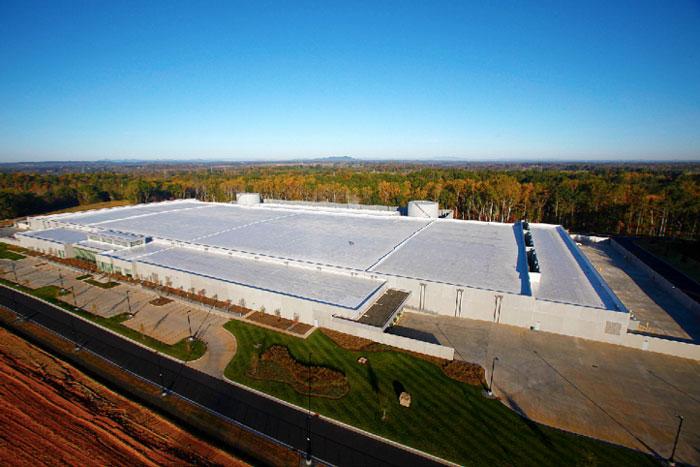 Permit filings discovered on Wednesday reveal Apple is preparing to expand its existing 500,000-square-foot datacenter in Maiden, N.C. with a new, smaller "tactical datacenter" complete with office space, meeting area and breakroom.
According to a report by local publication The Hickory Daily Record, Apple's new tactical datacenter will be 14,246 square feet and measure 25 feet tall, slightly smaller than a similar ancillary structure built over one year ago.
The information comes from an erosion permit filed with the Catawba County planning office. Plans for the datacenter reportedly show centrally located "banks of computers" with 11 cooling units. Two additional air conditioners will take care of the office space and other work areas, while security is to be handled by a "man trap" type door.
The cost of the new project is unknown, but appears to be on a smaller scale than the original 21,030-square-foot tactical datacenter, which was priced at $1.8 million. That build required 22 A/C units, five fans, 14 humidifiers, six electrical unit heaters and one duct with electric louvers.
Apple's Maiden datacenter plays a vital role in the company's backend infrastructure and contains servers for various iCloud and iTunes services. The site is powered by a large 5-megawatt biogas fuel cell installation and the largest privately owned solar array in the country.