Amazon aiming to take on Apple TV with March launch of new set-top box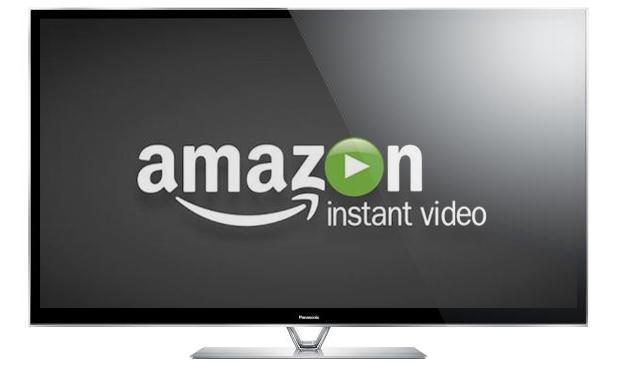 Internet retail giant Amazon is reportedly planning to preempt Apple's rumored springtime Apple TV refresh with an Android-powered set-top box of its own — Â and the device could go on sale as soon as next month.
There is no word on what features the device might ship with or whether Amazon has struck new content deals that go beyond the agreements currently in place for its Prime streaming service, according to Re/code. Word of Amazon's living room ambitions first surfaced last October with news that the company was readying a streamer, code-named "Cinnamon," for the holiday season.
At the time, it was believed that Amazon was planning to allow the box to stream movies, television shows, and music from Amazon's own cloud streaming services. The company was also said to be considering the ability to run games and third-party applications from content providers, similar to the way the popular Roku box operates.
Amazon is thought to have delayed the device's launch until this spring after Amazon senior management was "underwhelmed" with the product's direction and market fit.
Then, earlier this month, a report emerged placing Amazon in "early stage" negotiations with major content providers to add live television streams. Amazon later denied that report, saying it was focused on its existing Prime video service and new content from Amazon Studios.
If Amazon does launch such a device in March, it would enter the fray just weeks before Apple is expected to introduce a long-awaited update for the Apple TV. That update would bring new hardware, including a faster processor, and a revamped user interface alongside potentially major content deals.
Apple is thought to have been in negotiations with cable provider Time Warner to provide live and on-demand programming through the new box. It is unknown how the the surprise announcement of Time Warner's merger with Comcast could have affected those negotiations, as Comcast has a set-top entrant of its own.