Amazon preparing Apple TV competitor to launch in coming months - report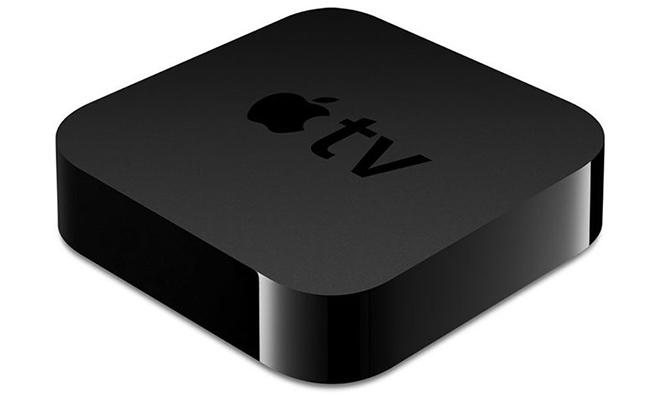 AppleInsider is supported by its audience and may earn commission as an Amazon Associate and affiliate partner on qualifying purchases. These affiliate partnerships do not influence our editorial content.
Online retailing giant Amazon is putting the finishing touches on a set-top box that may be on the company's virtual shelves in time for Christmas, according to a new report.
The device, reportedly codenamed "Cinnamon," may be similar in design and functionality to a Roku box, with the ability to run third-party content applications, says the Wall Street Journal. Amazon has been rumored to have the set-top box in development since at least April of this year.
In addition to streaming movies, television shows, and music from Amazon's own services, the Seattle-based company is said to be in negotiations with cable companies and other content providers to provide apps for the set-top box, with the company laying down a mid-October deadline for submissions. Pricing for the rumored device is still unknown.
Amazon may also offer games that run natively on the device, a feature which some have conjectured could make it to the Apple TV and spark a new living room gaming battle. iOS games can currently take advantage of the Apple TV via Apple's Airplay technology, allowing developers to display the main game content on a user's television while using the iOS device as a controller and "second screen" display.
The device, if released, will be entering a crowded field. In addition to market leaders Apple and Roku, Google recently got into the game with their Chromecast device. The $35 HDMI dongle streams YouTube, Google Play Music, and Netflix from both iOS and Android devices, in addition to web video through the Mountain View company's Chrome browser.
Apple is rumored to have a hardware refresh for its "beloved hobby" in the works, which last saw new silicon in March 2012. Cupertino reportedly received three mysterious shipments of "set top boxes" last month, which led to ultimately incorrect rumors that the company would unveil the fourth generation Apple TV at their Sept. 10 iPhone 5s and 5c introduction.
Apple did take the covers off of a software update for Apple TV at the September iPhone launch, releasing Apple TV version 6.0. The update brought iTunes Radio and support for AirPlaying content from iCloud — like music from iTunes Match — to another person's Apple TV.