Google Hangouts updated with iPad and iOS 7 optimization, new video options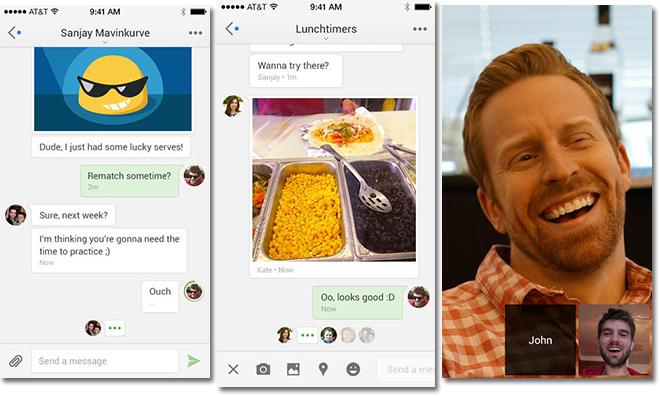 Google on Thursday updated its all-in-one Hangouts messaging app, bringing optimizations for Apple's latest iOS 7, new features for iPad and overall usability enhancements.
With the latest Google Hangouts, the Internet search giant's messaging service hits version 2.0 and gets a fresh coat of iOS 7-style paint with all-new features designed specifically for the iPad.
Perhaps one of the most significant additions is the ability to record and share ten-second video messages with friends and groups. Both recording and viewing is accomplished in-app.
As for iPad-specific enhancements, Hangouts now supports picture-in-picture video calling, which basically turns the app into a free iOS video conferencing service.
Other improvements include sending a map of a user's current location and animated "stickers."