Apple CFO Peter Oppenheimer joins board of directors at Goldman Sachs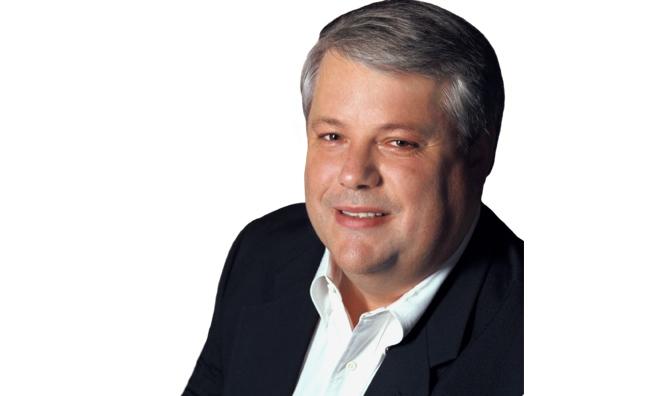 Banking firm Goldman Sachs announced on Monday that Peter Oppenheimer, who serves as chief financial officer of Apple, has joined its company's board of 13 directors effective immediately.
Oppenheimer will be a member of the Audit, Risk, Compensation and Corporate Governance, Nominating, and Public Responsibilities committees at Goldman Sachs. He will be one of 10 independent directors on the company's board.
"Peter's 25 years of broad experience across important industries will add a valuable perspective to our board of directors," said Lloyd C. Blankfein, chairman and CEO of Goldman Sachs. "We appreciate his willingness to serve as a director and look forward to benefitting from his judgment and counsel."
In addition to Goldman Sachs, Oppenheimer also serves on the boards of the California Polytechnic State University Foundation, as well as Sacred Heart Schools in Atherton, Calif.
Oppenheimer is a graduate of California Polytechnic and he has an MBA from the University of Santa Clara. He first joined Apple in 1996 when he served as senior director of Finance and controller for the Americas.
After serving as senior vice president and corporate controller from 2002 to 2004, Oppenheimer has spent the last decade as Apple's chief financial officer.