Israeli Prime Minister Netanyahu to meet Apple's Cook as part of Silicon Valley tour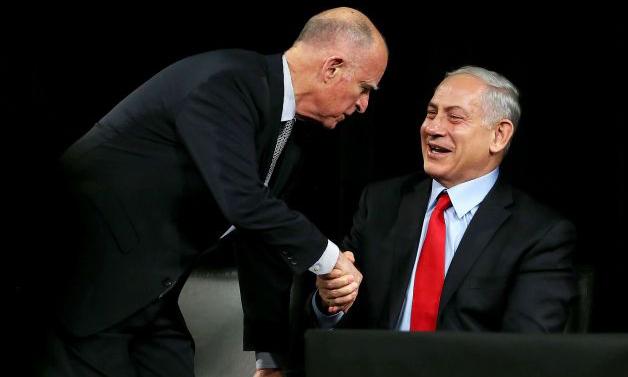 Israeli Prime Minister Benjamin Netanyahu is scheduled to meet with Apple CEO Tim Cook and other top tech executives on a tour of Silicon Valley, which is part of a larger initiative to cultivate a partnership with California over economic and research development.
The meeting is slated to take place on Wednesday and comes after Netanyahu signed an agreement with California Gov. Jerry Brown to stoke development of joint projects covering tech, cybersecurity and the environment, reports SFGate.
As for the meet-up with Cook, topics up for discussion are unknown, though Apple has major investments in Israel, including an active research and development center.
During the company's quarterly conference call for the first quarter of 2012, Apple announced it had acquired flash memory technology firm Anobit. The buy, which is thought to be the first under Cook's tenure, has morphed into SoC development and has generated a number of patents relating to flash memory systems and structures.
Apple currently has three R&D facilities operating in Israel, including a development center in the Ra'anana Industrial zone staffed by former Texas Instruments engineers.
Most recently, Apple widened its reach in the region with the purchase of PrimeSense, which creates sensors, specialized chips and middle-ware for motion sensing and 3D scanning applications. PrimeSense is perhaps most well-known for its infrared motion tracking tech used in the development of Microsoft's original Kinect sensor.
According to the San Jose Mercury News, the prime minister also has plans to sit down with the founders of WhatsApp, the popular messaging company recently purchased by Facebook for a massive $16 billion.