High-res display processing company Pixelworks reveals Apple as major customer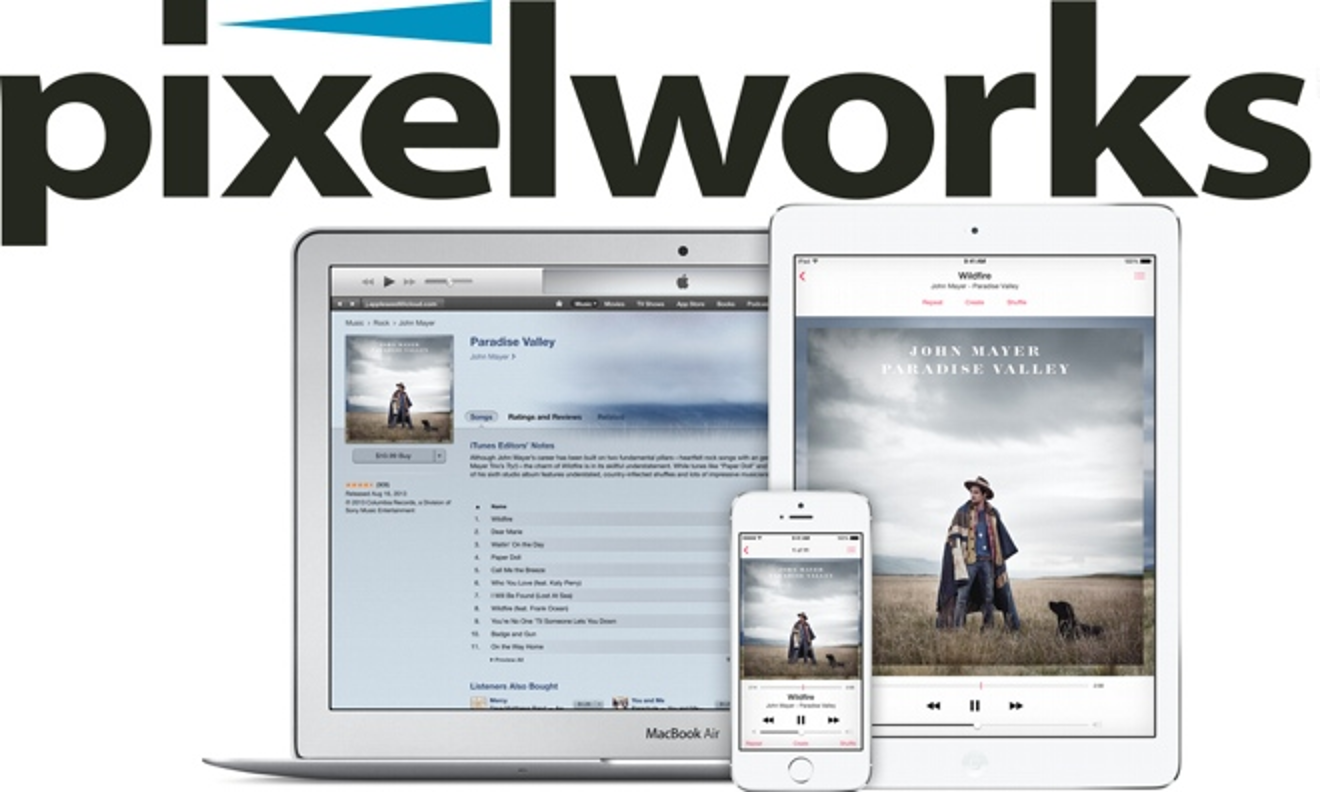 Shares of Pixelworks surged more than 30 percent in premarket trading on Thursday, after the company revealed that Apple represented more than 10 percent of its revenue in 2013.
It's unknown exactly what Apple has purchased from Pixelworks, but the company makes video and pixel processing semiconductors and software, benefitting from high-resolution screens like Apple's Retina displays. Pixelworks says it delivers its technology as IP cores, semiconductors, software and custom ASIC solutions, allowing its customers to "deliver the highest video quality in a multitude of applications and form factors."
The target market for Pixelworks includes tablets, smartphones, and ultraportable notebooks — Â all markets where Apple competes — as well as large flat panel displays and digital projection systems.
Pixelworks' sales to Apple were disclosed on Wednesday in an official filing with the U.S. Securities and Exchange Commission, which was discovered by Mark Gomes of PTT Research. It marks the first time that a relationship between the two companies has been confirmed.
In addition to Apple, Pixelworks also revealed that NEC and Hitachi are a major customer, each also representing more than 10 percent of revenue. Past major customers to Pixelworks include Panasonic and Seiko Epson.
In all, revenue attributable to Pixelworks' top five customers in 2013, including Apple, Hitachi and NEC, represented 57 percent of the company's revenue in 2013.