Apple's Cue talks iTunes Festival, says event is 'all about the artists and music'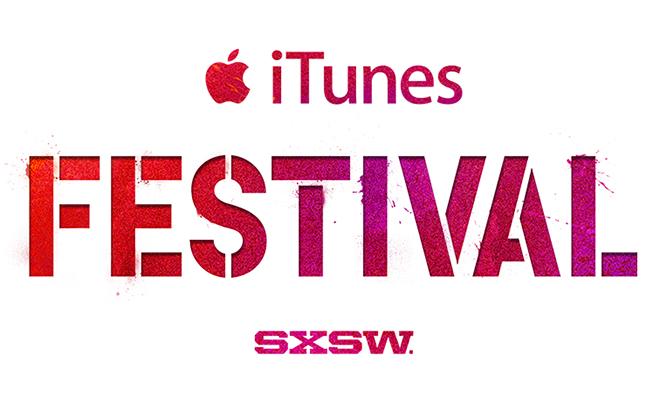 AppleInsider is supported by its audience and may earn commission as an Amazon Associate and affiliate partner on qualifying purchases. These affiliate partnerships do not influence our editorial content.
Ahead of the iTunes Festival at SXSW in Austin, Tex., Apple SVP of Internet Software and Services Eddy Cue discussed what it meant to bring the event stateside after being a London exclusive for seven years.
"I wasn't sure we would ever bring it to the U.S.," Cue said. "We have something so special at the festival in London that you had the feeling that if you did it anywhere else, it just wasn't going to be quite good enough. You have to have the right place. The combination of Austin, which has a culture of music, and this venue is fantastic — it's made for music."
Dalrymple, who has now attended the iTunes Festival in London at The Roundhouse art center and the U.S. version at SXSW, said both events have the same "intensity."
Unlike other events sponsored by large corporations, the iTunes Festivals have a certain feel that is special to artists and concert-goers alike. Aside from chatter leading up to the five-day show, artists who performed would come out and sit in the audience to watch the next act. That doesn't usually happen at other gigs.
"We're not trying to pitch our products here — it's all about the artists and the music," Cue said. "It's about the emotion of the artists and the fans."
Like everything else Apple does, the iTunes Festival is all about the details.
The sound quality is also unmatched, said Dalrymple. An intimate venue like South by's Moody Theater, which seats 2,750, affords a unique experience compared to arena shows or large concert halls.
Apple also live-streamed certain acts to iOS device users and via Safari for Mac in a collaborative effort with Vevo.
"We at Apple take a lot of pride in the festival because we have such admiration for what the artists do," Cue said. "If we can help, even a little bit, it feels damn good."