Users report freezing, lagging iPhones with Apple's iOS 7.1, but overall crashes are down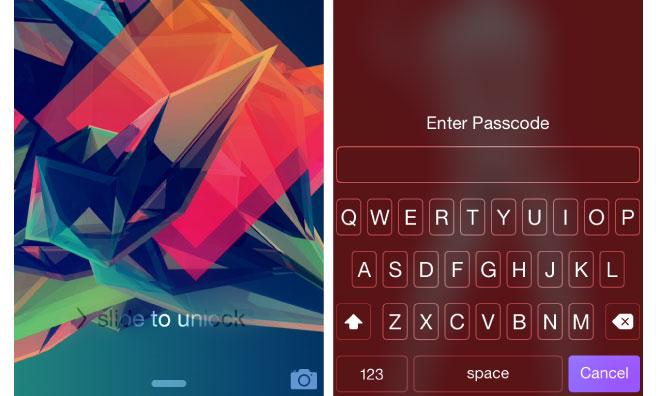 AppleInsider is supported by its audience and may earn commission as an Amazon Associate and affiliate partner on qualifying purchases. These affiliate partnerships do not influence our editorial content.
While this month's release of iOS 7.1 fixed a number of bugs and crashes that had affected Apple's mobile platform for months, and has reduced the overall number of system crashes, the update has also introduced a number of new and different glitches being seen by some iPhone users.
Among readers who have reached out to AppleInsider, as well as various threads (1, 2, 3, 4, 5) on Apple's support forums, the most common issues appear to be instances where apps or the iPhone touchscreen itself become non-responsive. Some users say they seem to more regularly experience freezes when notifications appear at the top of the screen.
Still others say that freezes and system lock-ups with iOS 7.1 have caused their iPhone lock screen to be non-responsive. Some have said they were forced to restart their iPhone in order to prompt the system to return to normal. In addition, there are reports of users seeing the virtual onscreen keyboard in iOS 7.1 freeze and stop accepting inputs.
There's also a growing thread on Apple's site where users are experiencing issues with the Touch ID fingerprint scanner on their iPhone 5s after updating to iOS 7.1. Those people say that after installing the update, nothing happens when their finger is placed on the home button sensor.
Some iPhone owners said they have fixed the problem by rescanning their fingerprints into the system, but still others were unable to resolve the issue by tweaking Touch ID settings.
Though bugs remain, there is evidence that the iOS 7.1 update served to significantly reduce crashing on Apple's mobile operating system. New stats published this week by Crittercism show that while iOS 7 had an app crash rate above 2 percent, that average has fallen to 1.6 percent under iOS 7.1.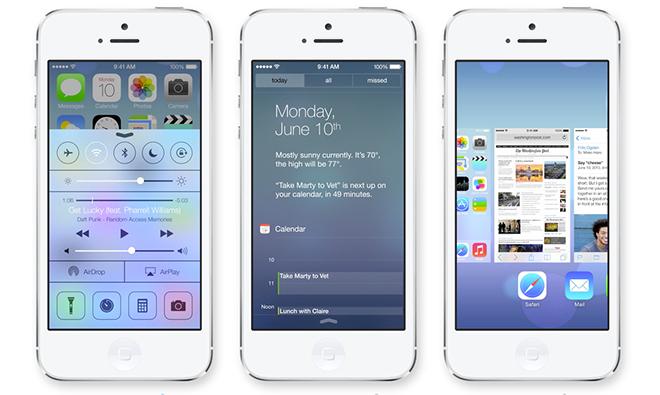 Adoption of iOS 7.1 reached 17.9 percent in just 72 hours after the update launched. The software release fixes previous, well-publicized bugs related to Touch ID and crashes when using Safari or the multitasking interface.
Beyond bug fixes, iOS 7.1 also includes a number of user interface tweaks, further refining the major changes to the platform brought about with iOS 7 last September. For legacy device owners, iOS 7.1 also includes performance enhancements for the iPhone 4, while iBeacon wireless connectivity has also seen improvements.