Amazon expected to show off Apple TV competitor on April 2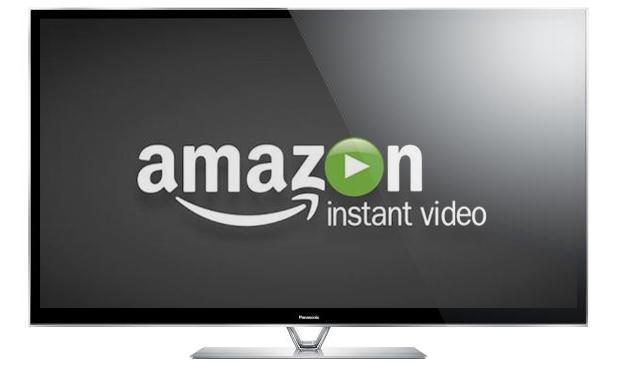 The already crowded streaming set-top box market is about to get even more congested as internet retailing behemoth Amazon looks set to unveil a new web-to-television device of its own next week.
Amazon has begun inviting members of the press to an April 2 media event hosted by Kindle chief Peter Larsen, according to Re/code. The invitations exhort reporters to join the company "for an update on our video business" and are accompanied with images of a overstuffed couch and kernels of popcorn.
Seattle, Wash.-based Amazon's entry is thought to have been under development for at least a year, suffering multiple delays as management was "underwhelmed" with the product until now. Many expect the box to have strong ties to the company's Prime streaming library, and it is possible that next week's announcement could bring with it an expansion of Amazon's home-grown content initiatives.
Previous reports have indicated that Amazon would seek a slightly expanded distribution footprint for its new device, partnering with brick-and-mortar retailers including Staples and Best Buy to drive sales. Those stores already carry a range of Apple products, including the Apple TV.
For its part, Apple is rumored to introduce a new version of its own streamer sometime in April with upgraded hardware and a revamped user interface alongside the possibility of new content partnerships. The company is believed to be in negotiations with cable giant Comcast for both content and infrastructure partnerships.