In pushing for Time Warner merger, Comcast cites Apple's development of new set-top box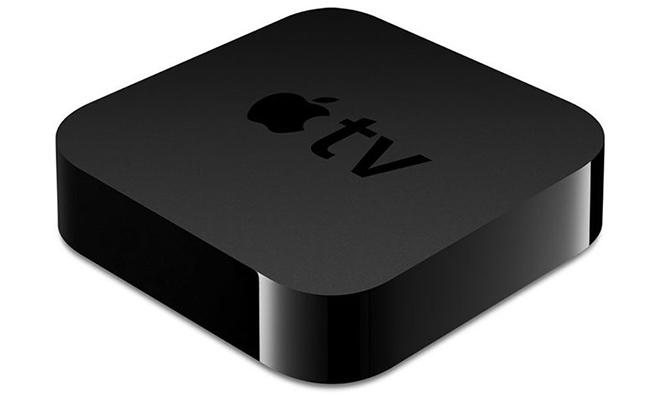 Rumors that Apple is working on a new set-top box are high-profile enough that Comcast saw it fit to cite them on Tuesday as part of a filing with the U.S. Federal Communications Commission.
Comcast published the document publicly as well, as part of the company's efforts to have its proposed acquisition of Time Warner Cable approved by the government. In the letter, Comcast attempted to portray how its competitors are exploring new ways to offer content to customers, specifically naming Apple, Amazon, Google and Verizon.
Regarding Apple, Comcast cited the iPad as being used by existing cable services to provide content, while Apple's own iTunes and the existing Apple TV are also used to sell video content to consumers.
Comcast then mentioned that the company is exploring "development of an Apple set-top box," seemingly suggesting that a more full-fledged offering could be in the works. The document declines to offer any more details, so it's unknown whether Comcast was simply referring to longstanding rumors, or if the claims were made based on some other knowledge.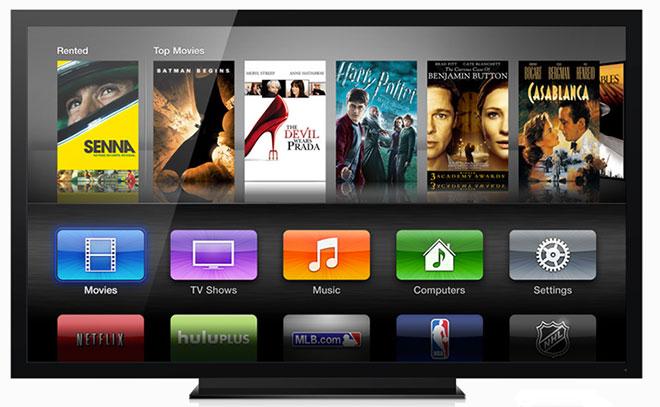 The current Apple TV hasn't been updated in two years, and numerous rumors have suggested that the company is working on an update that could be unveiled as soon as this month. While the current Apple TV has been continuously expanded with new content options, it's been suggested that Apple may be considering partnerships with cable providers themselves to provide live and on-demand content to existing subscribers.
As for Comcast, America's largest cable provider has also been rumored to be in talks with Apple regarding potential future partnerships. Specifically, it's been said that Apple is interested in bypassing Web congestion on Comcast's infrastructure to user's homes, which would allow Apple to provide faster and more reliable performance to users watching streaming video content.
Apple was also said to be in talks with Time Warner for a potential partnership, and Comcast announced in February that it hopes to purchase Time Warner Cable in a deal valued at $45.2 billion. Comcast's efforts face serious federal scrutiny, however, as the two companies are the largest cable providers in the U.S.
AppleInsider has affiliate partnerships and may earn commission on products purchased through affiliate links. These partnerships do not influence our editorial content.