Comcast to purchase Time Warner Cable, future Apple TV partnership uncertain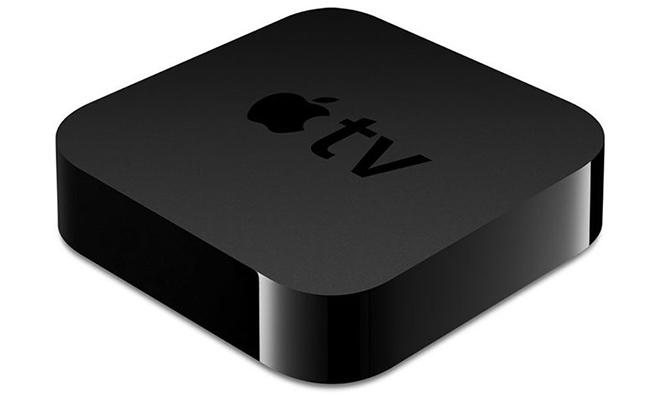 It was reported earlier on Wednesday that Apple is preparing to debut a new Apple TV platform in partnership with Time Warner Cable, but Comcast is now said to be finalizing a purchase of TWC that could affect continued negotiations.
According to CNBC's David Faber, who was first to report on the supposed deal, Comcast is preparing an all stock buyout of Time Warner for $159 per share. An official announcement is expected for Thursday.
As noted by Barron's, TWC currently has 277.9 million shares outstanding, which would give the proposed deal a value of $45.2 billion. The publication also pointed out that the news, if true, officially ends speculation of a partial or complete buyout bid from cable giant Charter Communications.
Subsequent tweets from Faber said Comcast is willing to shed some three million subscribers to ease regulatory issues tied to the takeover. The Federal Communications Commission will likely scrutinize the tie-up considering the implications of a merger between the nation's top two cable providers, but the company is looking to avoid a consent decree, he said.
It is unclear what the shakeup could mean for Apple's TV ambitions, as Cupertino was rumored to be readying a new set-top platform in partnership with TWC. Rather than deal directly with content owners like ESPN and HBO, an agreement with a cable provider would streamline the process of bringing a totally new digital interface to the living room.
Apple has been in talks with TWC for some time now and some analysts believed the provider was Cupertino's best chance at an Apple TV partnership. Comcast, on the other hand, has been notoriously slow to warm to the idea of an Apple-branded set-top device and corresponding service.