Apple confirms retirement of Greg Christie as sources rebut claims of internal struggle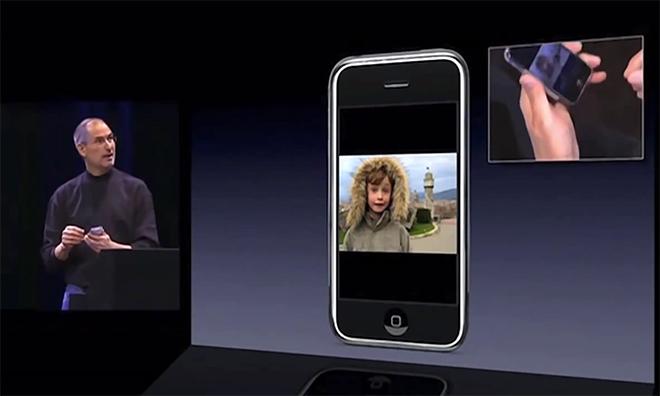 AppleInsider is supported by its audience and may earn commission as an Amazon Associate and affiliate partner on qualifying purchases. These affiliate partnerships do not influence our editorial content.
In statements furnished to multiple news outlets on Wednesday, Apple confirmed that Human Interface director Greg Christie will be leaving the company in a planned exit later this year, while additional reporting has disputed claims that his departure was a result of a spat with design chief Jony Ive.
Multiple publications received notice from Apple earlier today corroborating in part a report that said Human Interface chief Greg Christie would be leaving the company after 18 years of service.
Greg has been planning to retire later this year after nearly 20 years at Apple. He has made vital contributions to Apple products across the board, and built a world-class Human Interface team which has worked closely with Jony for many years.
News of the departure was first reported on Wednesday, when it was claimed Christie is leaving due to tension between SVP of Design Jony Ive. While the exact reasoning is yet unknown, subsequent reports quote insiders as instead saying Christie's exit has been planned for some time.
For example, Daring Fireball's John Gruber cites "several" sources as saying Christie is simply ready to retire. There may have been times when he and Ive disagreed on certain design points, but nothing so severe as to force a premature exit. Gruber also reports that Christie's retirement was announced internally some weeks ago and that he plans to stay on until the end of the year.
That sentiment was echoed by TechCrunch, which cites its own sources as saying Christie's retirement has been known "for weeks — and planned for even longer." According to the publication, Christie's leaving is designed to streamline the transition of power within Apple's Human Interface group.
As one of the most senior software engineers at Apple, Christie is an important figure who played a central role in creating the first iPhoneOS. He worked under cofounder Steve Jobs for most of his tenure at Apple and recently testified as an expert witness in the company's second California patent trial against Samsung.