WSJ: Amazon to announce smartphone with 3D eye and gesture tracking in June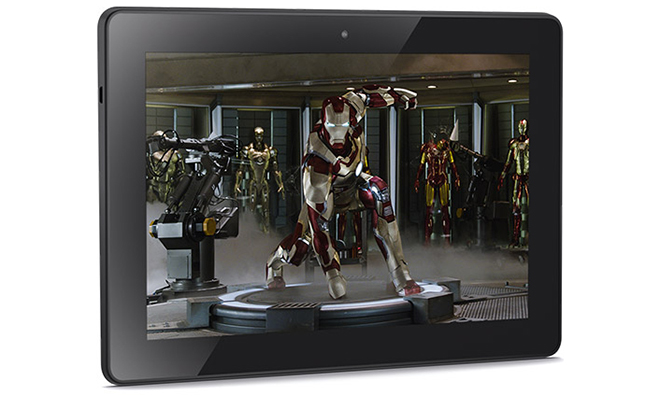 AppleInsider is supported by its audience and may earn commission as an Amazon Associate and affiliate partner on qualifying purchases. These affiliate partnerships do not influence our editorial content.
Adding to previous reports of an Amazon-built smartphone, The Wall Street Journal on Friday said the Internet retail giant will announce its entry into the handset market in June.
Citing sources familiar with the matter, the WSJ claims Amazon has recently been showing off the as-yet-unannounced handset to developers in San Francisco and Seattle, likely in a bid to garner advance software support ahead of an unveiling.
According to sources, Amazon is planning to announce the smartphone at the end of June, while shipments should begin at the end of September, just in time for the holiday shopping season.
In order to set itself apart from the sea of smartphones already on the market, Amazon's rumored device is said rely heavily on 3D gesture control instead of prevailing touchscreen technology. A form of the technology is already being used to some extent by rival manufacturers like Samsung, which introduced camera-based "Air Gestures" with the Galaxy S4.
While most modern smartphones incorporate two cameras — one for photographic shots and another for video calls — Amazon's model is said to boast a total of six sensors. Aside from the traditional front- and rear-facing shooters, Amazon will incorporate four VGA cameras located at the four corners of the device for accurate gesture and 3D eye tracking.
As for the eye tracking function, the device is rumored to sport a user interface that can detect where a user is looking and shift objects on screen to create a virtual glasses-free 3D experience. Sources who have seen the smartphone say the result is something like a hologram.
Further, a reliable source told AppleInsider in October that Amazon's handset will be equipped with a 4.7-inch touchscreen and a Qualcomm Snapdragon 800 processor. The company is planning to build between 5 to 10 million units over the second quarter, though the WSJ's report suggests those plans may have been pushed back.