Case purportedly for Apple's 'iPhone 6' supports claims of power button on upper right side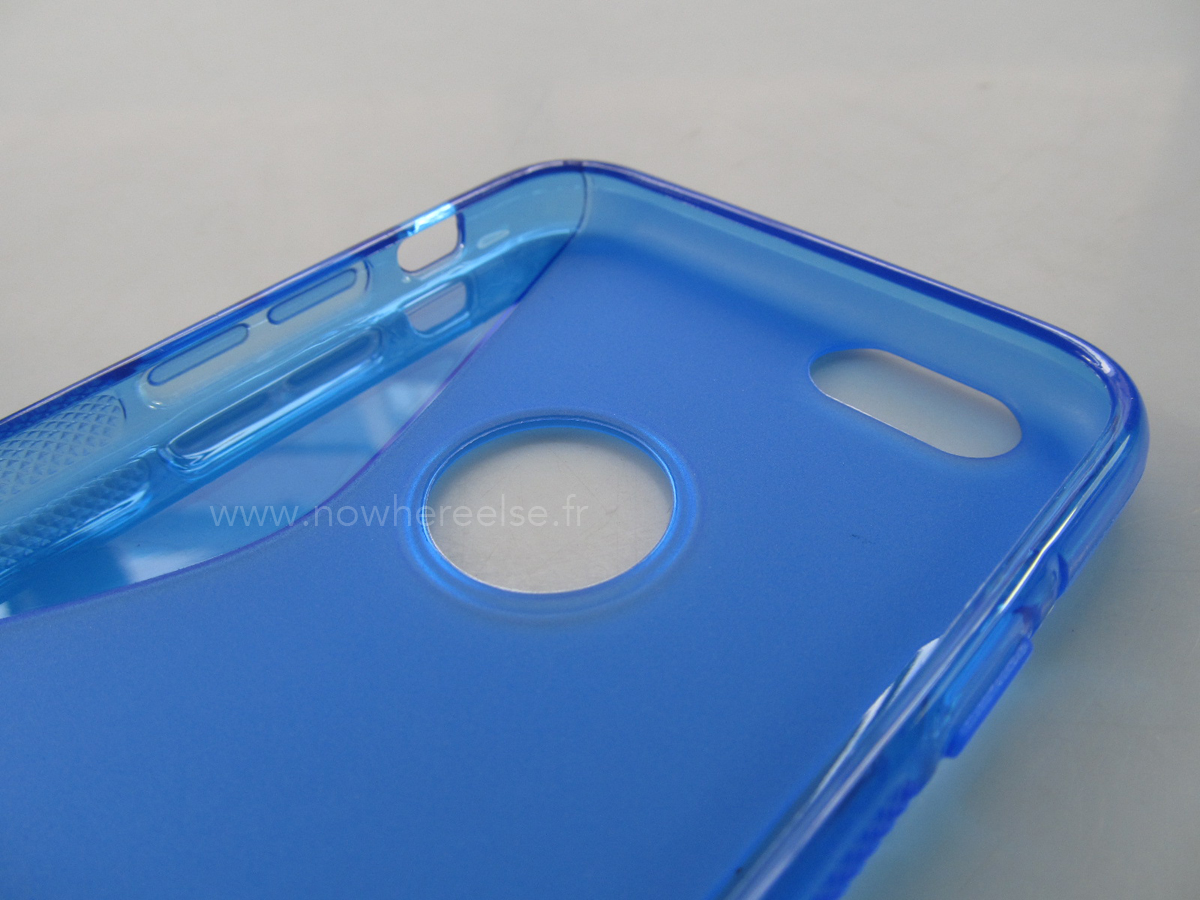 As they have done in years past, case makers are once again betting on unconfirmed designs rumored for Apple's next iPhone, with one manufacturer betting this year's model will sport a larger display and a sleep/wake button moved to the upper right side.
The purported "iPhone 6" cases, discovered on Wednesday by Nowhereelse.fr, show a lock button located directly across from the volume up button. The location of the mute switch and volume controls remain in generally the same spot.
The case also supports claims of a switch to "pill" shaped volume buttons, as opposed to the circular buttons found on the iPhone 5s, iPhone 5, iPhone 4S and iPhone 4. Elongated volume buttons are currently found on the iPhone 5c, and thinner, longer buttons were also included on the iPhone 3GS, iPhone 3G and first-generation iPhone.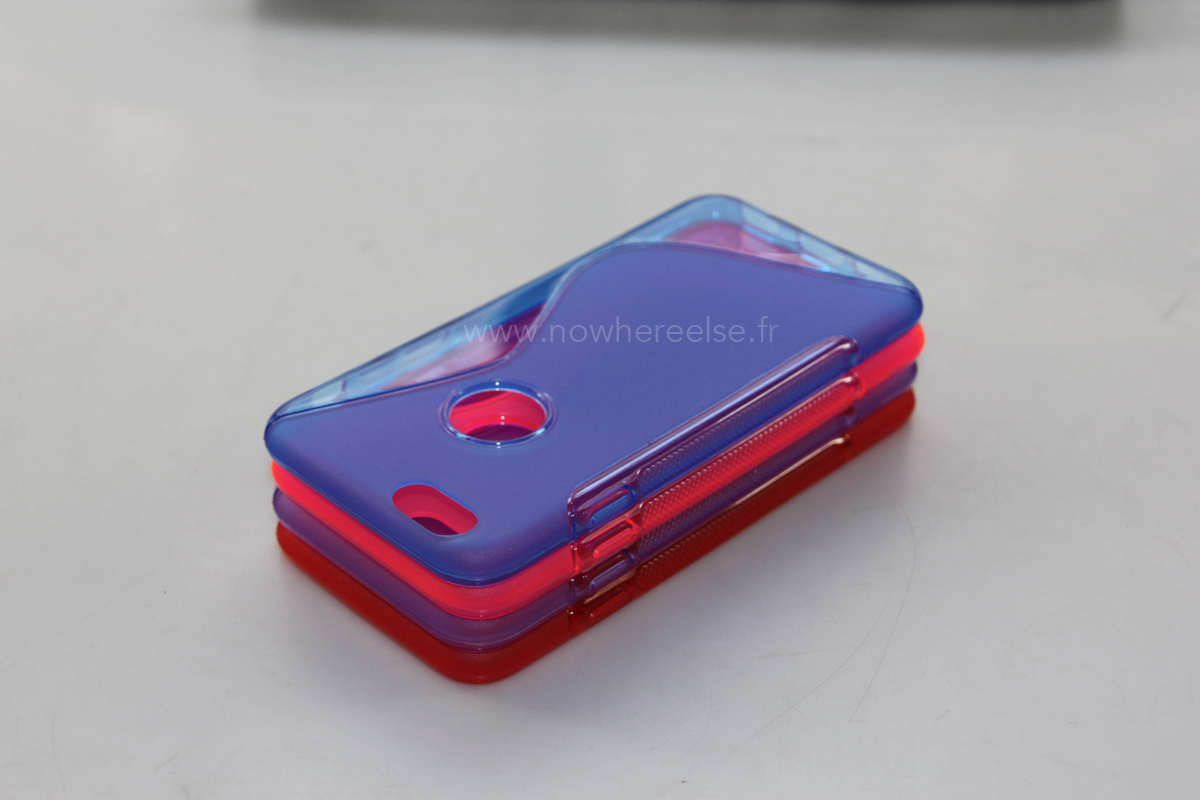 Last week, well-connected analyst Ming-Chi Kuo of KGI Securities said he was told that Apple might move the location of the sleep/wake button to the right side of the device, rather than the top, where it has always been located to date. It was suggested that this change would be implemented either to help facilitate one-handed use with a larger display, or could indicate a new feature that would require frequent presses of the power button.
Kuo believes Apple will launch two "iPhone 6" models this year: one with a 4.7-inch display, and another larger model at 5.5 inches. The analyst suggested that both redesigned handsets might see the lock button located on the upper right side.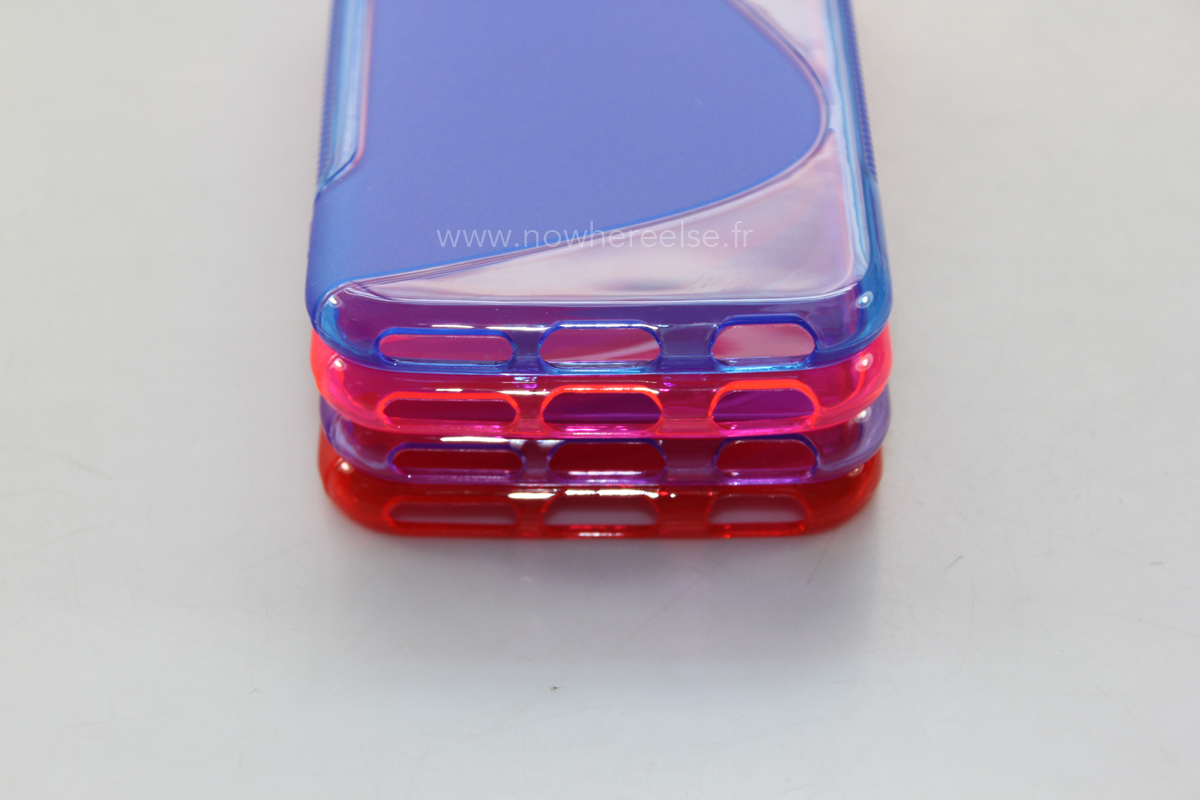 As for the volume buttons being similar to the iPhone 5c, Macotakara first revealed in March that Apple's next-generation iPhone is expected to adopt that and other characteristics of the mid-range handset. The site said that the holes on the bottom of the handset for speaker and microphone will also follow the design established by the iPhone 5c, as will its back, rounded edges.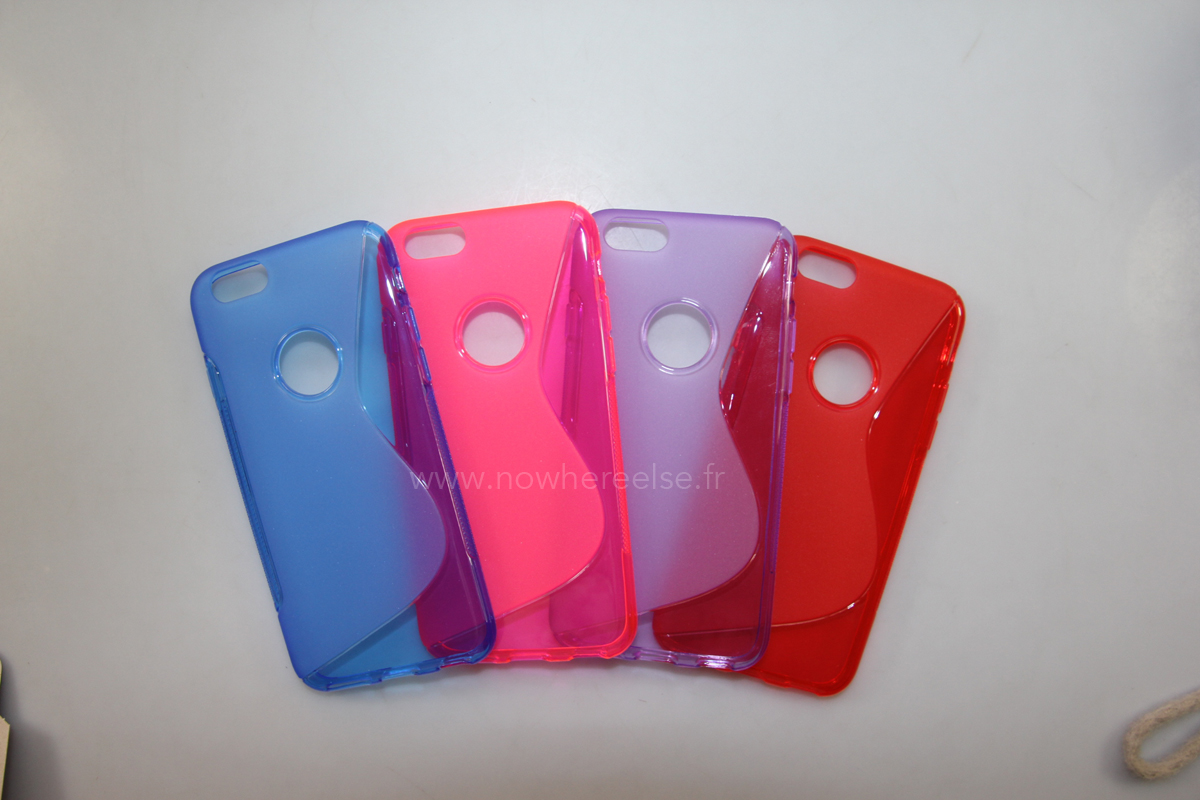 Finally, the newly revealed cases are also consistent with a rough design mockup revealed by a case maker earlier this month, which also showed elongated volume buttons and redesigned speaker/mic spaces at the bottom of the unit.