Apple staffing up for 'very, very serious' mobile payments push - report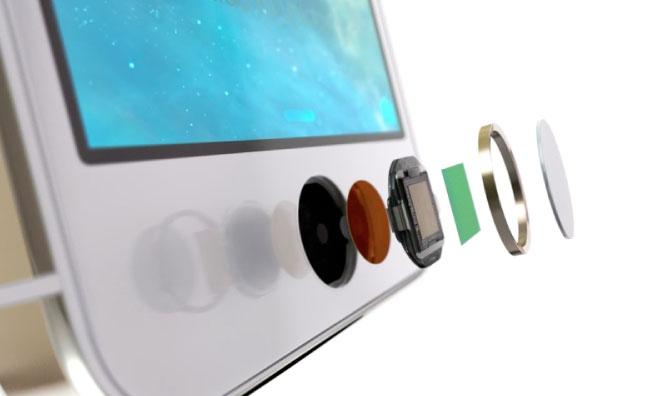 AppleInsider may earn an affiliate commission on purchases made through links on our site.
iPhone owners may soon be able to use their device to purchase goods and services at brick-and-mortar businesses as Apple has reportedly begun interviewing senior-level candidates to build an iTunes-backed mobile payments business.
Apple executive Jennifer Bailey, who previously ran the company's online stores, is said to have been meeting with "senior payments industry executives" about joining the iPhone maker to lead the initiative. Word of the talks was first reported by Re/code.
Apple's "ambitions are very, very serious," one source told the publication, though they likely will not come to a head in the near future. Both positions that Apple is attempting to fill — heads of product and business development — are usually foundational roles that are filled early in a product development process.
Whispers of an Apple-built mobile payment system designed to leverage the hundreds of millions of credit card-backed accounts in iTunes have been circulating for years, but took on a new urgency earlier this year with a report that Apple was "laying groundwork" for such a move. At the time, it was said that Bailey had been tabbed to spearhead the project and that Apple was in talks with payments giant PayPal as a partner.
According to Monday's report, those talks have been ongoing and conversations were held as recently as last month. PayPal was previously thought to be willing to white label large swaths of its infrastructure for Apple, including logistically challenging areas like fraud prevention.
Earlier this year, AppleInsider discovered an Apple patent filing detailing a touchless secure e-wallet system. Apple CEO Tim Cook has also said that mobile payments were "one of the thoughts behind Touch ID," adding weight to the rumors.