Rumor: Apple taps Catcher for metal casings on next-gen 'iPhone 6'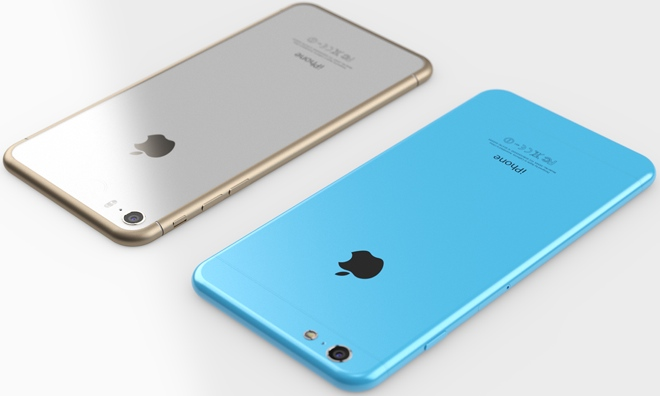 A pair of investment firms believe casing supplier Catcher has secured a sizable chunk of Apple's anticipated "iPhone 6" metal casing orders, as the company lines up suppliers for a handset launch later this year.
Both Barclays and Morgan Stanley this week said they are bullish on Taiwan's Catcher Technology Co. heading into late 2014 and early 2015. Both reports, discovered by G for Games, peg Catcher's share of "iPhone 6" casings at over 10 million units this year.
Catcher is a high-profile casing supplier for a number of tech companies, but Apple alone is said to account for about 40 percent of its total revenue, according to Barclays. Most notably, Catcher supplies the unibody shell for Apple's MacBook Pro lineup.
Catcher is believed to have entered Apple's iPhone supply chain late last year with the iPhone 5s. In all, Morgan Stanley expects Catcher to supply casings for 20 million iPhone units this year, including the iPhone 5s.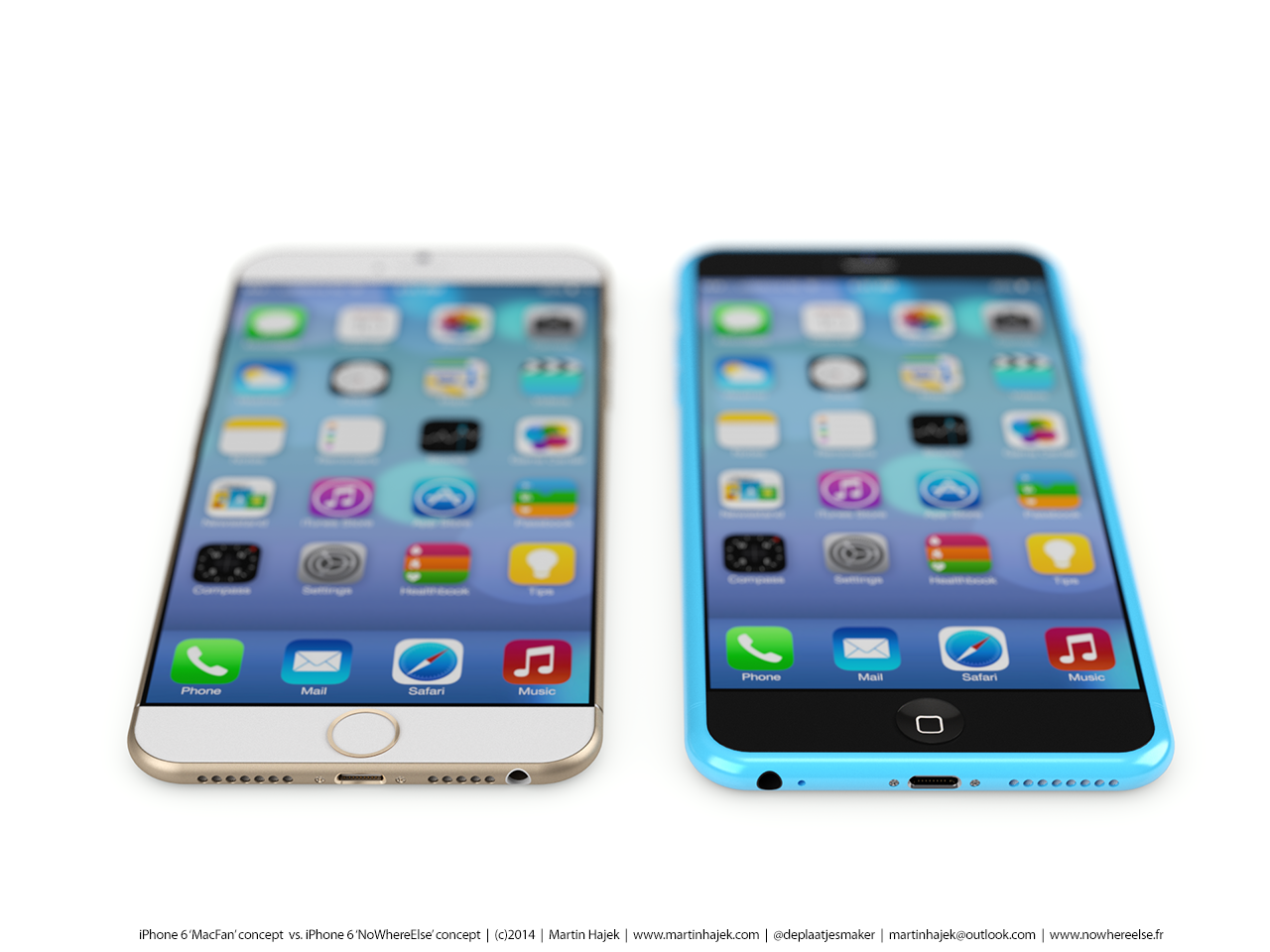 Analysts suspect that Apple's ramp-up of next-generation iPhone units will start to bolster Catcher's bottom line in the third quarter of this year. Morgan Stanley predicts that Apple will account for 38 percent of Catcher's fourth-quarter sales this year.
Apple is rumored to launch two new iPhone models this year, said to be sized at 4.7 inches and 5.5 inches, both an increase from the current 4-inch screen size of the iPhone 5s and iPhone 5c. Analyst Ming-Chi Kuo of KGI Securities believes the new iPhones' bezels will be 10 to 20 percent more narrow than the current iPhone 5s, with an overall device thickness pegged at 6.5 to 7.0 millimeters.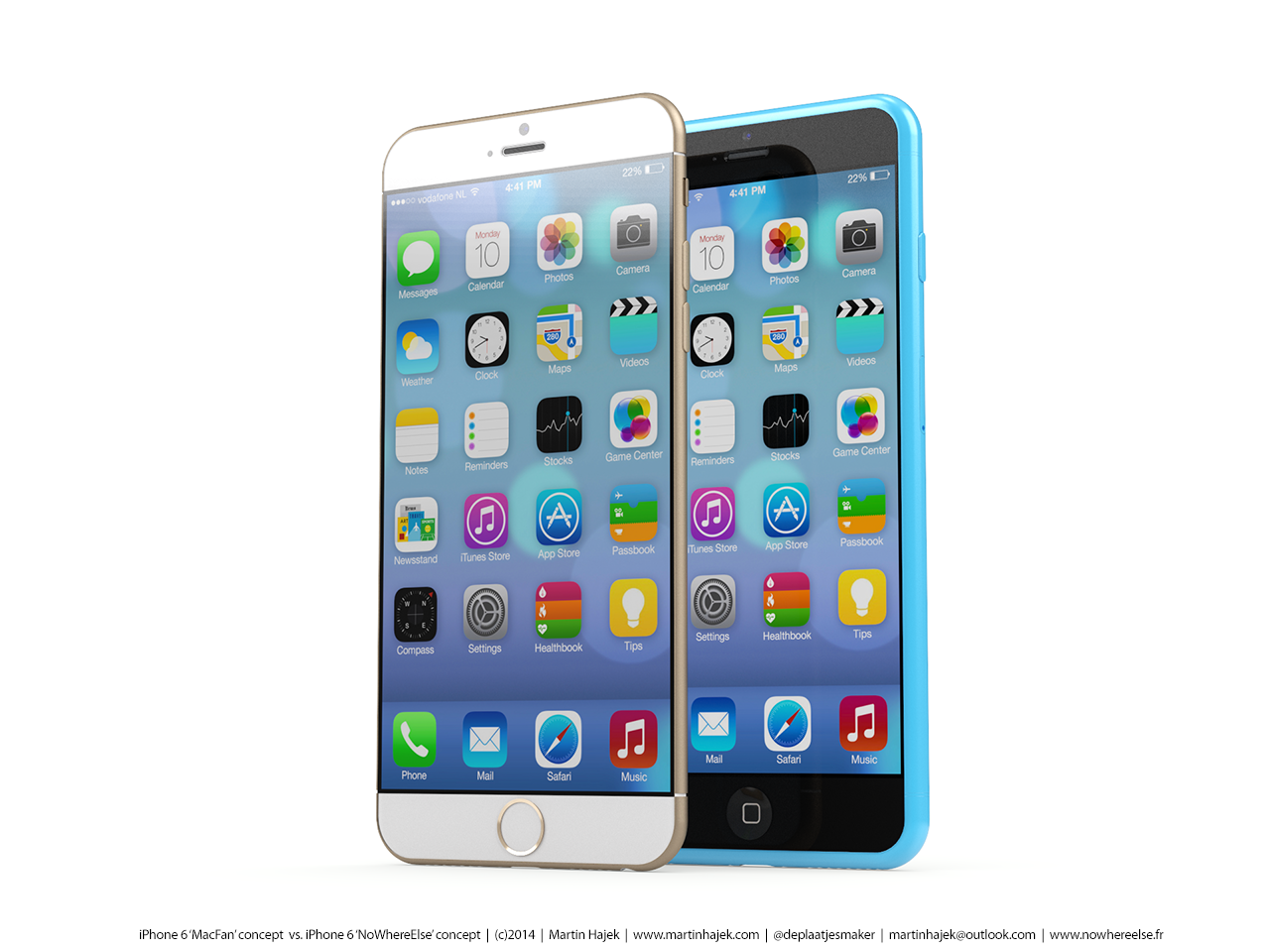 Expectations are that Apple will introduce a complete redesign of the iPhone hardware this year, as it tends to do every two years. According to Kuo, Apple may move the lock button on its handset from the top of the device to the upper right side, allowing for users to more easily press it when operating the device with one hand.
Based on those rumored changes, Martin Hajek put together mockups imagining what Apple's next-generation iPhone models might look like. The images, published by NoWhereElse, show a curved bezel, thinner design, and relocated lock button. Accompanying them is also a so-called "iPhone 6c," as envisioned by Hajek.