Samsung hoping to upstage Apple with health-related event 5 days before WWDC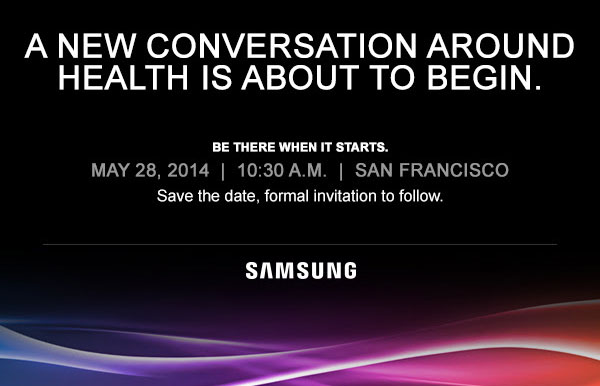 Samsung has begun hyping a health-related event to be held in San Francisco on May 28 — five days before Apple's own Worldwide Developers Conference is slated to begin in the same city.
"A new conversation around health is about to begin," reads Samsung's teaser for the late-May event, first published by Engadget. The South Korean electronics maker sent out the "save the date" notices this week to generate buzz, while formal invitations to members of the press are scheduled to follow.
But the conversation among tech enthusiasts since the notice was issued has unsurprisingly involved Apple, which is scheduled to kick off its annual WWDC event only five days later, on June 2.
Samsung's timing is particularly interesting as Apple is heavily rumored to offer new features focused on improving users' health and wellness. Reports have claimed that Apple is working on a health-centric application that would tie in to the growing ecosystem of iPhone-connected devices that track activity, fitness and general medical information, centralizing the data collection and making it easier for users to improve their lifestyle.
Apple already powers step-counting and other motion-related applications through its custom M7 coprocessor found in the A7 CPU that drives the iPhone 5s. But with this year's anticipated launch of iOS 8, Apple is rumored to delve even further into the health and fitness market.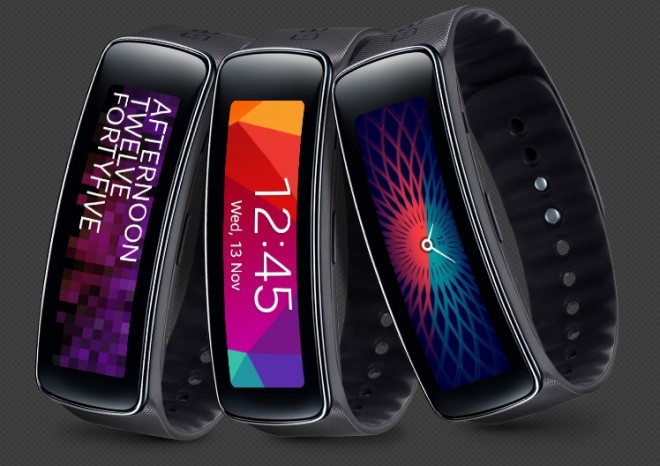 Both Apple and Samsung are not only fierce rivals in the consumer electronics business, but both are also involved in numerous court battles with each accusing the other of copyright infringement. Apple shot first in that legal war, suing Samsung and accusing the company of "slavishly" copying the software and hardware of the iPhone and iPad.
This year, Apple is heavily rumored to focus on fitness not only with iOS 8, but also with an anticipated wrist-worn device. Samsung earlier this year issued its own preemptive strike against Apple's rumored "iWatch" with its own Gear Fit accessory.
Samsung's recent push into the wearable electronics market began in earnest last fall with the launch of its Galaxy Gear smart watch. That product was widely panned in reviews, and subsequent reports have suggested that Samsung rushed to market in an effort to beat Apple's anticipated "iWatch."