Apple stock breaks $600 threshold as investors embrace capital reinvestment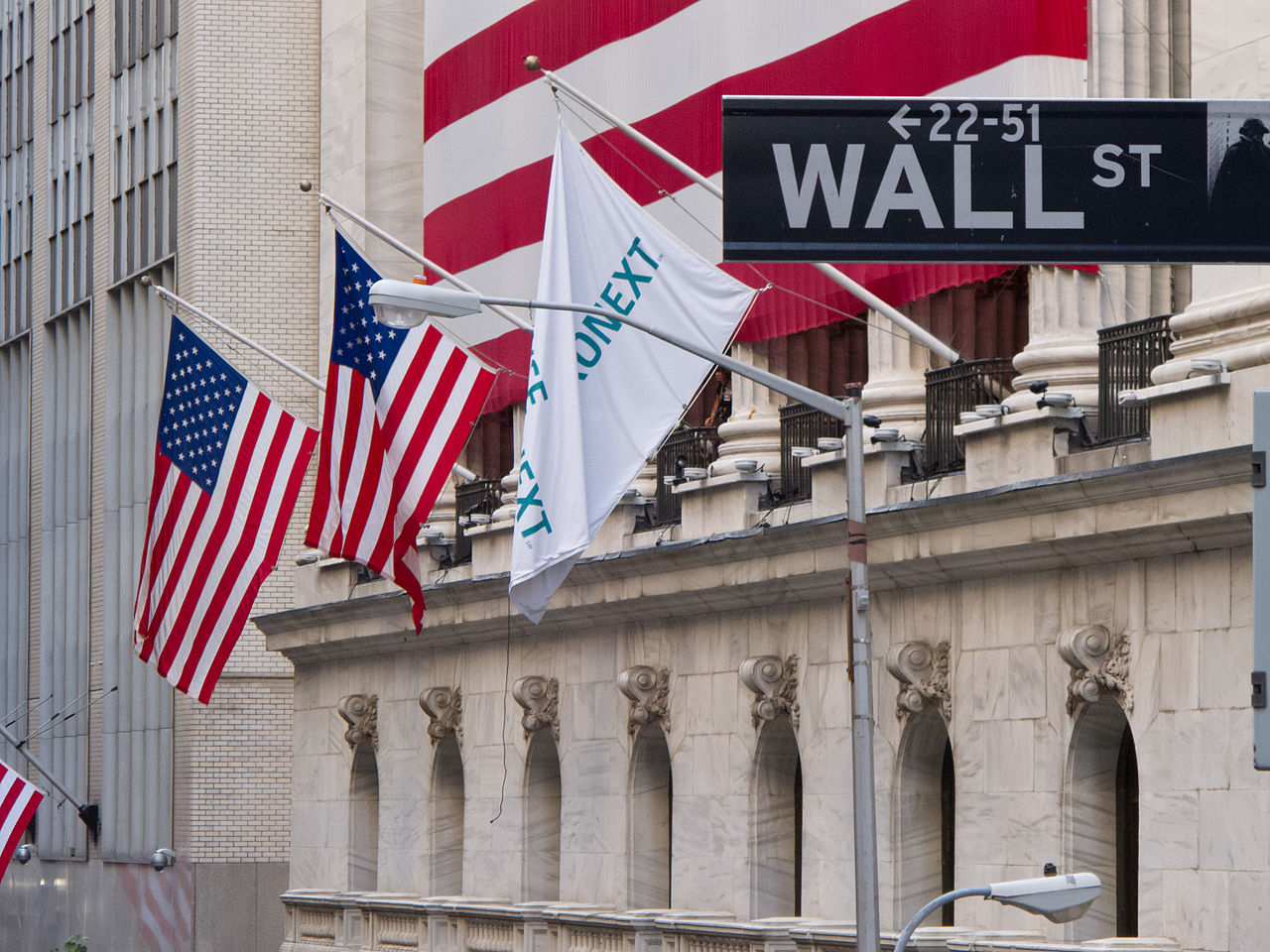 Riding high on a strong March quarter and the announcement of an expanded capital reinvestment program, shares of Apple closed above $600 on Monday afternoon, setting a new 52-week high for the company.
When the markets closed at 4:00 Eastern, Apple was at $600.96. The company crossed the $600 threshold just minutes before the NASDAQ halted official trading for the day.
Apple shares closed above $600 for the first time since November of 2012, but are still off $100 from their all-time high reached in September of that same year.
Apple's shares were up more than $8 for the day to reach the mark. The company's market capitalization is now at $517.65 billion.
The company also received a strong endorsement earlier Monday from RBC Capital Markets, which issued its second price target increase in as many weeks. Analyst Amit Daryanani now predicts that Apple shares will reach at least $645 in the next year, while his "upside scenario" predicts a price of $725 per share.
Apple's all-time high came in September of 2012 when shares crossed $700 briefly. Following that, shares tumbled throughout late 2012 and early 2013.
But the stock has mounted a comeback in recent weeks, and shares are now trading at their highest levels since November of 2012. Those gains have been driven by a strong March quarter, an expanded capital reinvestment program, and a forthcoming 7-for-1 stock split.
Shares of AAPL briefly flirted with a price above $599 last week, but eventually retreated after meeting resistance at the $600 barrier. That barrier didn't hold Monday, however, as Apple managed to push past the psychological threshold with only minutes to go in afternoon trading.