Canaccord raises Apple target to $660, finds iPhone 5s top seller at all major US carriers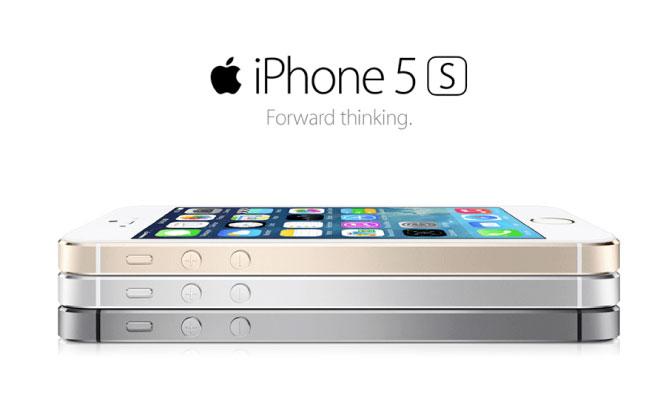 With its price target at risk of falling below the company's actual trading share price, Canaccord Genuity on Thursday updated its forecast for Apple stock to $660, and revealed the results of a new survey that found the iPhone 5s is the most popular handset at all four major U.S. carriers.
Analyst Michael Walkley's latest update came in a note to investors, a copy of which was provided to AppleInsider. It comes on the heels of a recent surge in Apple's stock price, which temporarily pushed it above $600 earlier this week.
Apple's high of $604.41 put it very close to Walkley's previous price target of $610. Still, other analysts remain "underwater" with their projections, and have not provided further revisions to their targets following Apple's recent gains.
Walkley, however, justified his new price target of $660 as his firm's surveys conducted in April found that the iPhone 5s was the top selling smartphone not only at all "tier-one" U.S. carriers, but also at a number of global channels.
The April surveys also found that customers are increasingly opting for early upgrade programs, and are showing a greater propensity toward more expensive smartphones when enrolling in such programs. All four major U.S. carriers now offer such programs: AT&T Next, Verizon Edge, T-Mobile Jump, and Sprint One Up.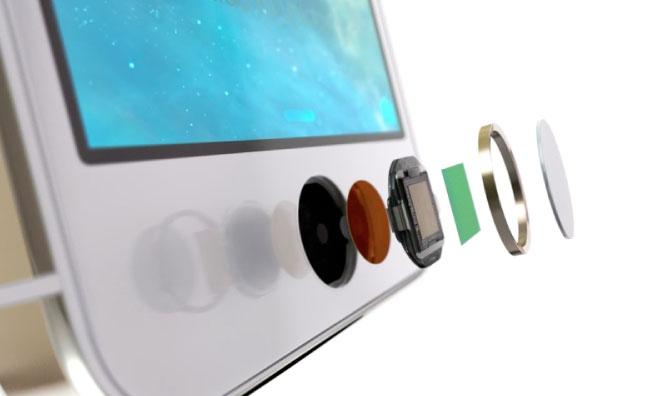 Walkley sees strong adoption of these programs as a good sign for Apple, and in particular the company's anticipated "iPhone 6" launch later this year. He believes that those upgrade programs — along with anticipated new, larger screen sizes for Apple's next-generation iPhone — could result in an especially strong upgrade cycle for the Cupertino, Calif., company.
In addition, Walkley believes that the carrier upgrade programs could allow Apple to charge a premium for larger-screen iPhones. Rumors have suggested Apple will launch a so-called "iPhone 6" in two screen sizes later this year: 4.7 inches and 5.5 inches.
"We believe Apple could charge a premium for a potential phablet-type iPhone 6 SKU, and with carrier subsidies or smartphone leasing-type payments to generate solid incremental gross margin dollars from this device, even if it partially cannibalizes some iPad tablet sales," Walkley wrote.
Canaccord Genuity's new $660 price target comes with a maintained "buy" rating. Walkley did not make any changes to his annual earnings per share or revenue estimates.