San Francisco MOMA to honor Apple designer Jony Ive with lifetime achievement award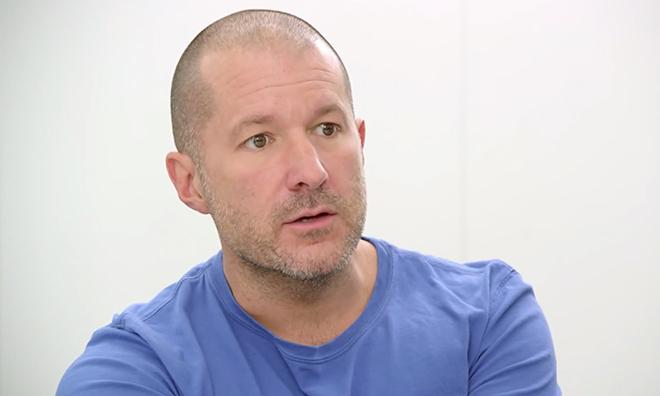 The San Francisco Museum of Modern Art will honor Apple's head designer Jony Ive with a lifetime achievement award celebrating his "revolutionary achievements" this fall.
Ive will be presented wit this year's 2014 Bay Area Treasure Award on Oct. 30 of this year, according to MediaBistro. Ive will be the 15th recipient of the award, which recognizes artists and creative leaders in the region who have redefined visual art.
"Ive is our generation's most innovative and influential figure in the field of industrial design— no other design mind has done more to transform the way we visualize and share information," said SFMOMA director Neal Benezra. "SFMOMA was the first museum on the West Coast to establish a department of architecture and design, and we're thrilled to celebrate Ive's revolutionary achievements."
Past recipients of the Bay Area Treasure Award include "Star Wars" filmmaker George Lucas, media artist Wayne Thiebaud, and landscape architect Lawrence Halprin.
SFMOMA's department of architecture and design has a significant collection of consumer electronics from both the 20th and 21st centuries. The department is now looking into the best way to collect, maintain and interpret those holdings, and Ive is said to be assisting the museum in its efforts.
As Apple's acclaimed lead designer, Ive has been the recipient of many awards and recognitions, perhaps the most significant being when he was named a Knight Commander of the British Empire. Prior to his knighthood, the U.K. native had earned the title of Commander of teh British Empire.