Rumor: Beats CEO in talks to join Apple as 'special advisor' to Tim Cook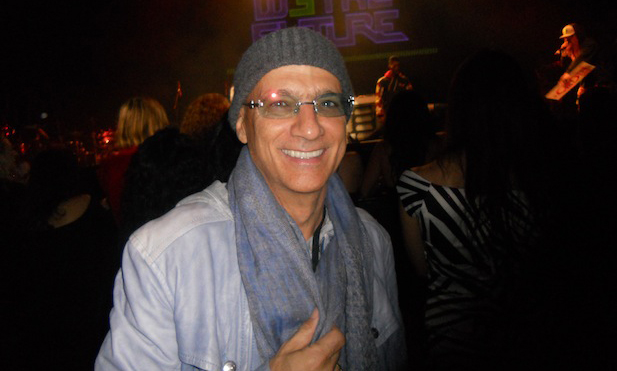 Building on an earlier rumor that Apple is in discussions to buy Beats Electronics, a new report claims the music company's cofounder and longtime music executive Jimmy Iovine is in talks to join the Cupertino tech giant as a special advisor to CEO Tim Cook.
After Apple's rumored interest in acquiring Beats for $3.2 billion set off a media firestorm on Thursday, a follow-up report from the New York Post claims Iovine is in discussions to take on a "special advisor" role at Apple.
As with the Beats buy, details are scarce, though the publication cites sources as saying Iovine will counsel Cook on "creative matters" if a deal is reached. The scope of the purported advisory position is unknown.
Also unknown is how the music mogul is planning to enter Apple. While mere speculation, Iovine could be brought on as a so-called "acqui-hire" if a buyout does happen.
Iovine, who currently serves as chairman of Universal Music Group's Interscope Geffen alongside his role at Beats, has a long history in music and carries a number of high-profile artists in his stable. Even with his background, it is unclear why Apple would need him on the roster.
In a 2013 interview, Iovine claimed he was "really close" to Steve Jobs and spent three years trying to sell the late Apple cofounder on a subscription-based music service. Beats subsequently launched Beats Music, while Apple debuted iTunes Radio; two very different takes on music streaming services.
Apple's rumored acquisition of Beats is already being questioned by pundits and industry watchers, making associated claims of Iovine's special advisory role similarly suspect.