Apple reportedly nearing $3.2B acquisition of Beats Electronics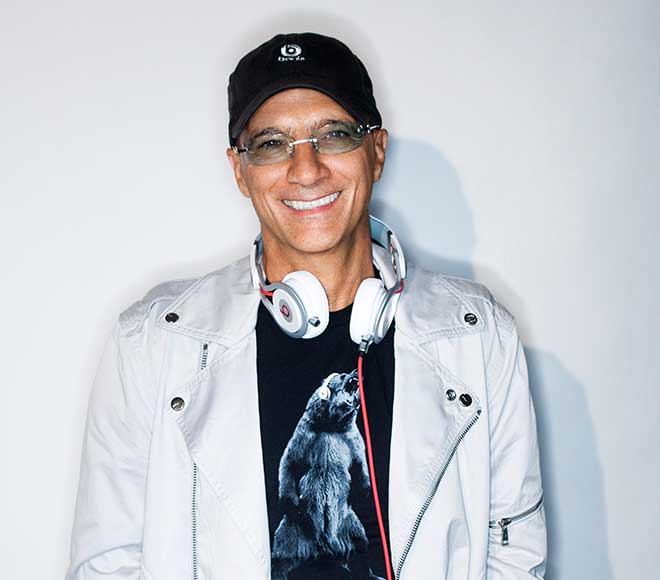 In a somewhat surprising move, Apple is rumored to be in talks with Jimmy Iovine and Dr. Dre's Beats Electronics that could see the audio accessories and music streaming service acquired for $3.2 billion.
Citing sources close to the deal, The Financial Times on Thursday reported that an Apple-Beats tie up could happen as early as next week. The publication cautioned, however, that final details have yet to be hammered out and talks may ultimately dissolve.
Under the supposed deal, Apple would gain control of Beats' audio hardware division as well as the firm's subscription-based music streaming service. The Beats management team would report to Apple CEO Tim Cook.
Apple and Beats are not known to have a strong relationship aside from showcasing the company's Beats by Dre headphones and speakers in the Apple Store. However, late Apple cofounder Steve Jobs personally worked with Iovine in when the music executive headed up record label Interscope Geffen.
In an interview last year, Iovine claimed he pushed Jobs toward a subscription music service in the early 2000s.
"So I met [Jobs] and we hit it off right away. We were really close," Iovine said. "We did some great marketing stuff together: 50 Cent, Bono, Jagger, stuff for the iPod — we did a lot of stuff together. But I was always trying to push Steve into subscription. And he wasn't keen on it right away."
Apple ultimately rolled out iTunes Radio, while Beats launched the subscription-based Beats Music streaming service. Most recently, the company decided to enablein-app subscription purchasing as a way to drum up sales.
With a rumored $3.2 billion acquisition, Apple would be paying above accepted company valuation. Beats recently netted a $500 million investment from Carlyle that valued the company at $1 billion.
During Apple's recent quarterly earnings conference call in April, Cook revealed the company made 24 acquisitions over the past 18 months. Considering the company has never spent more than$1 billion for a company, the rumored $3.2 billion purchase of Beats would be unprecedented.
However, Cook said during the earnings call that Apple was "on the prowl" for potential acquisitions that would further enhance its existing and future product lineups.
"We don't have a rule that says we can't spend a lot or whatever," Cook said. "We'll spend what we think is a fair price."