Samsung set to unveil smart watch that makes calls without a paired phone - report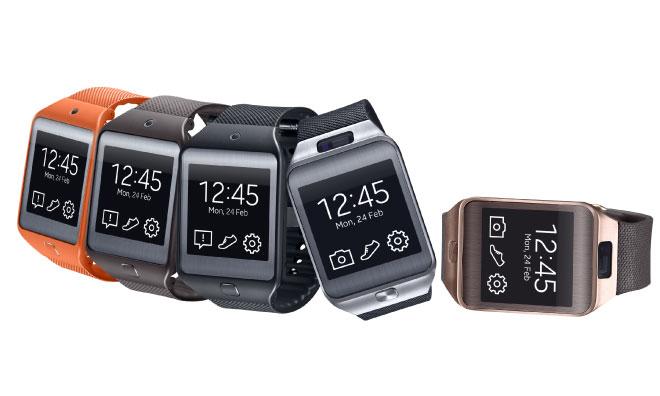 Samsung is said to be working on yet another smart watch model expected to be unveiled this summer — Â one that would completely replace a smartphone rather than simply being an accessory to one.
In addition to taking calls, the new stand-alone watch from Samsung is expected to capture pictures, send emails, and include integrated GPS, Bluetooth and even a heart-rate monitor, according to The Wall Street Journal. The rumored device would essentially be a wrist-bound smartphone, which is very different from existing smart watches, which offload battery-draining duties to wirelessly connected smartphones that must be in proximity.
Rather than running Android Wear, Samsung's phone-watch is said to feature the company's proprietary mobile operating system named Tizen. It will host a SIM card for independent connectivity, and is expected to be unveiled between June and July.
The new everything-in-one smart watch would be the fifth style the South Korean company would make currently available on the market. Samsung has employed the same "see-what-sticks" approach in the past, most notably in smartphones and tablets, where it has offered screen sizes in an extremely wide range.
Earlier this year, Samsung unveiled its Tizen-powered Gear 2 smart watches, which moved away from Google's Android. It too has a camera, while the Gear 2 Neo is mostly identical but lacks any picture taking capabilities.
Then there's the Gear Fit, a fitness-oriented wrist-worn device with a curved 1.84-innch Super AMOLED display. And finally, Samsung continues to offer the first-generation Galaxy Gear, which runs a customized version of Google Android.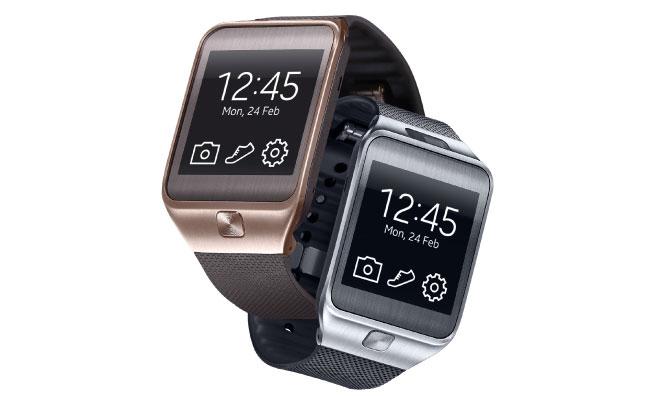 Both the Gear and Gear 2 lineups offer the ability to place calls and participate in video chat, but those functions require connectivity to a limited range of Galaxy S smartphones to enable those functions while on the go. The Gear Fit does not offer those abilities, but does feature a built-in heart rate monitor.
Samsung's fifth smart watch to hit the market may arrive as hype for an anticipated "iWatch" from Apple could continue to build. The iPhone maker is rumored to be working on their own wrist-worn smart device, but it's not expected to be unveiled until later this year, if it arrives at all.
Samsung is also hoping to upstage Apple's upcoming Worldwide Developers Conference with a health-related event next Wednesday. WWDC will kick off five days later, and it's expected that Apple will introduce new health-related features in iOS 8, the anticipated next-generation version of its mobile operating system for iPhone and iPad.