Shares of Apple hit new 52-week high days before 7-for-1 stock split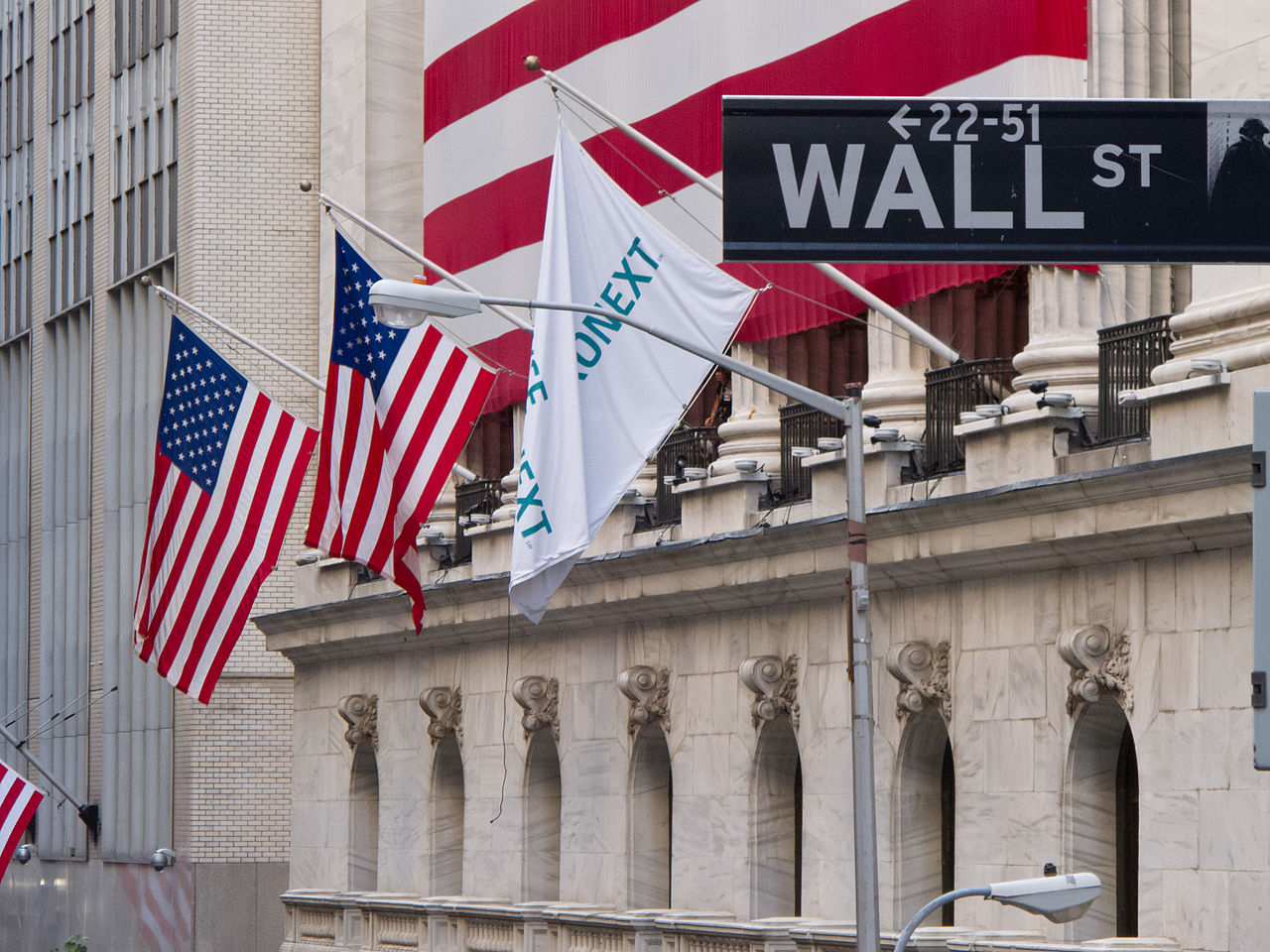 AppleInsider is supported by its audience and may earn commission as an Amazon Associate and affiliate partner on qualifying purchases. These affiliate partnerships do not influence our editorial content.
With less than a week to go not only before Apple's Worldwide Developers Conference keynote, but also a forthcoming 7-for-1 stock split, investors pushed shares of the iPhone maker to a new 52-week high on Tuesday.
Shares of Apple closed the day at $625.71, up $11.58 from their previous close of $614.13. That marked the highest closing price for AAPL stock in the last year.
Apple is still a long way off from its all-time high of just north of $700, reached in September of 2012. Following that, shares of Apple tumbled throughout late 2012 and early 2013.
The iPhone maker has mounted a major comeback in recent weeks, hot off the success of a strong second fiscal quarter of 2014, and riding high on investor anticipation for new products. Apple broke the $600 threshold earlier this month.
Apple's 52-week high also comes less than a week before shares of Apple are set to undergo a 7-for-1 split next Monday. Existing shareholders who buy in before the deadline will be awarded six additional shares of AAPL stock, and split-adjusted trading will begin on June 9.
June 2 is also a major day for Apple among non-investors, as the company is set to hold a keynote presentation that will kick off its annual Worldwide Developers Conference. The Monday morning keynote is expected to include the introduction of the next generations of Apple's iOS mobile operating system and OS X Mac platform.