PayPal reportedly working to integrate Touch ID into iOS apps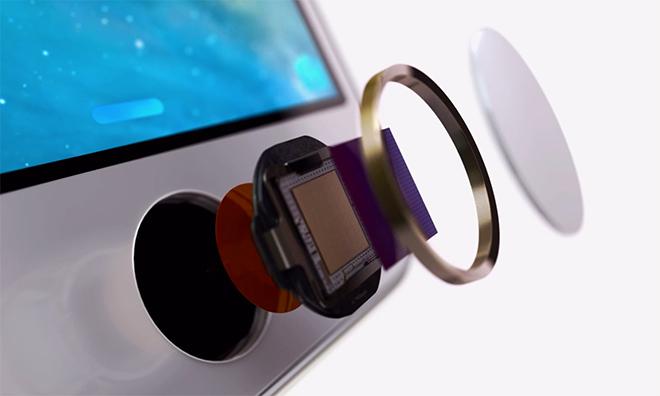 AppleInsider may earn an affiliate commission on purchases made through links on our site.
Just days after Apple announced the opening of Touch ID APIs to third-party developers with iOS 8, mobile and digital payment services giant PayPal is already said to be working on implementing the feature into its apps.
According to sources within PayPal, the company is looking to quickly integrate forthcoming iOS 8 Touch ID fingerprint recognition APIs into its mobile payment apps, reports Business Insider.
To that end, a team of PayPal developers attended a Worldwide Developers Conference session on Wednesday focusing on the hardware-based security system. PayPal's director of global initiatives, Anuj Nayar, confirmed the company had indeed sent a handful of devs to the session, suggesting PayPal is at least showing official interest in the technology
"It seems to be a fairly easy API to use, but we're still kicking the tires," the person said.
For some industry watchers, the integration of Touch ID and payment services is seen as the next logical step for Apple's secure fingerprint scanning solution. In its current form under iOS 7, Touch ID is limited to the iPhone 5s and can only unlock the handset or authenticate purchases through iTunes.
Apple is widely expected to include Touch ID into every new iOS device introduced in 2014, including the rumored iPhone 6, refreshed iPad lineup and possibly the iPod touch.
With a huge installed user base and hundreds of millions of credit cards on file, the iOS-iTunes ecosystem is ripe for a fast and secure mobile payments solution. Touch ID solves the storage and recall of financial data part of the equation, but point of sale infrastructure in brick-and-mortar stores represents a major stumbling block to widespread adoption.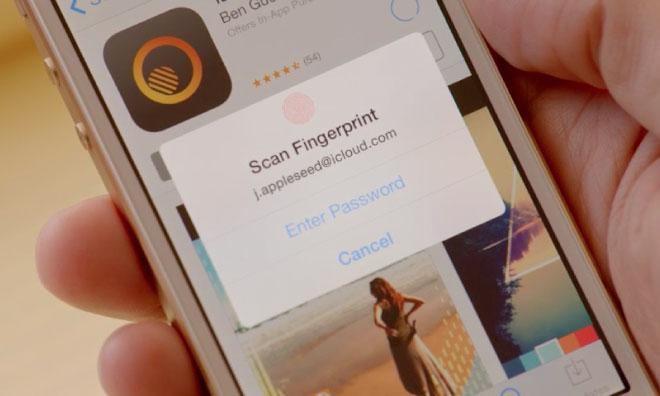 PayPal, among other companies like Square, have partnerships with certain retailers, though the proprietary solutions require a standalone app and can be more difficult to use compared to paying with a credit card or cash.
Apple dipped its toe into the consolidation of payment-oriented apps with Passbook, which serves as a central hub for gift cards, rewards cards, tickets and other digital assets, but the app's reach is still somewhat restricted. With the opening of Touch ID's APIs, Apple could potentially be testing the waters to see if a full-fledged first-party payments solution is worth the effort.