Apple denies dodging EU taxes, receiving special treatment from Irish authorities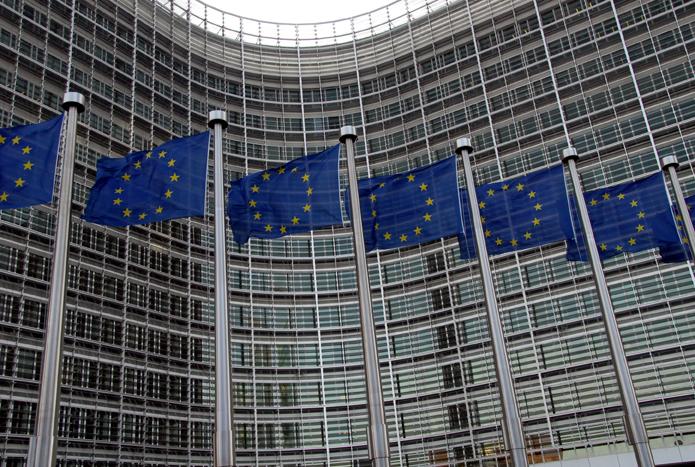 AppleInsider may earn an affiliate commission on purchases made through links on our site.
As a European Union investigation into the tax arrangements of a number of multinational companies — including Apple, Starbucks, and Fiat — gets underway, Apple has issued a statement in which the iPhone maker categorically denied any wrongdoing.
"Apple pays every euro of every tax that we owe," the company told Bloomberg. "We have received no selective treatment from Irish officials. Apple is subject to the same tax laws as scores of other international companies doing business in Ireland."
Together with the American coffee chain and Italian automaker, Apple is facing an investigation by the European Commission into whether the corporations' tax arrangements — Apple's in Ireland, Starbucks's in the Netherlands, and Fiat's in Luxembourg — comply with EU rules concerning state aid. According to the policy, tax agreements that selectively favor certain companies are incompatible with the "EU Single Market" and should not be allowed.
Wednesday's statement is similar to remarks made by Apple chief Tim Cook in advance of a hearing before the U.S. Senate last year. That hearing was called to investigate the process by which major U.S.-based corporations keep profits earned overseas offshore, avoiding the costly tax bill that would come with repatriation.
"I can tell you unequivocally," Cook said at the time, "Apple does not funnel its domestic profits overseas. We don't do that. We pay taxes on all the products we sell in the U.S., and we pay every dollar that we owe. And so I'd like to be really clear on that."