RBC ups Apple price target to $100, sees 'iPhone 6' & new product categories driving growth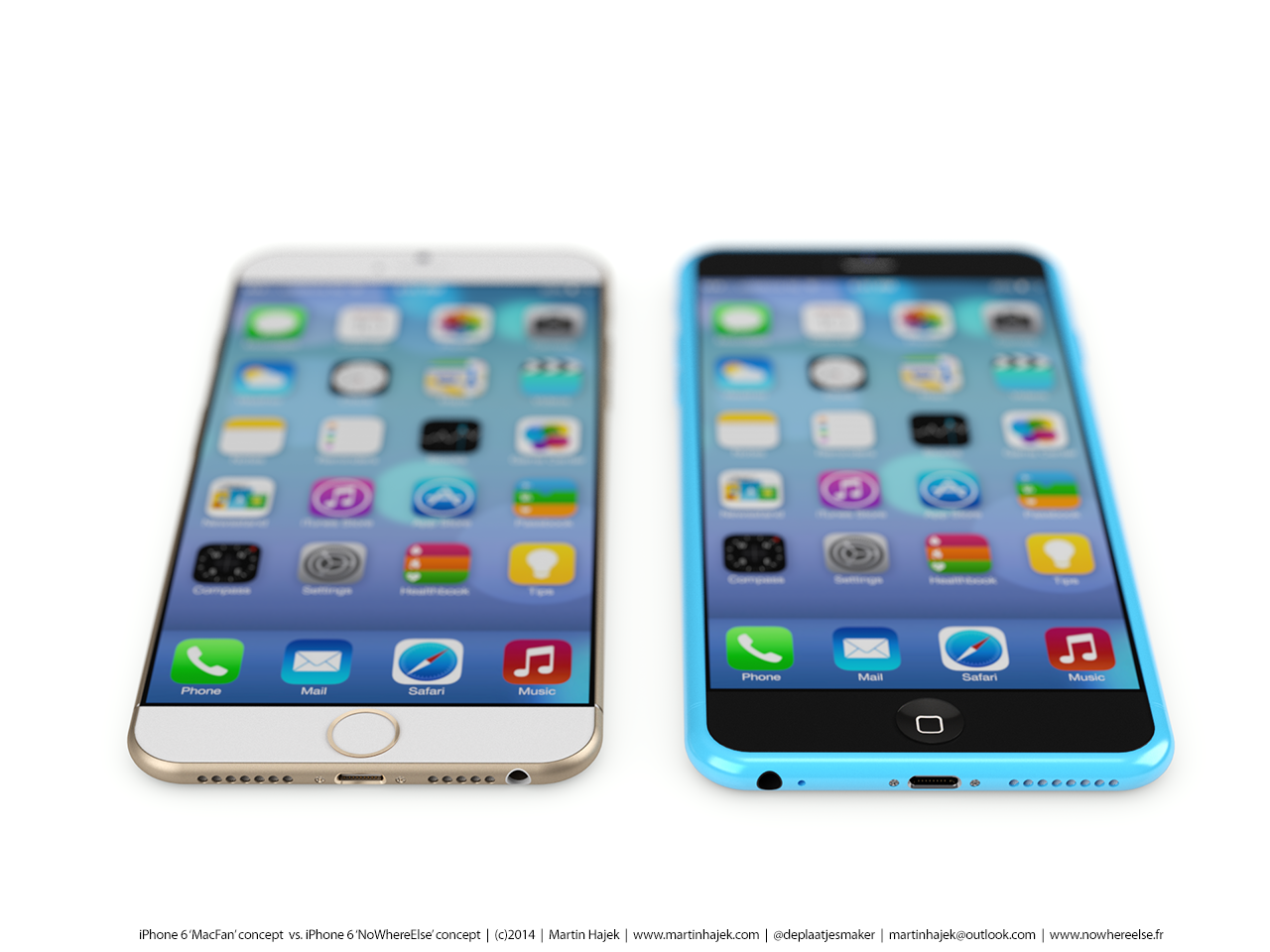 Following this week's stock split, RBC Capital Markets sees shares of Apple reaching near-record highs in the second half of 2014, based on the strength of the expected "iPhone 6," as well as hotly anticipated new product categories from the company.
Analyst Amit Daryanani issued a note to investors on Thursday, a copy of which was provided to AppleInsider, revealing his new price target of $100 per share of AAPL. That's up from his previous prediction of $96 per share, which itself was $675 prior to the company's 7-for-1 split that took effect on Monday.
RBC's new price target would put Apple at a near-all-time-high, as the company's previous record is now $100.30 in post-split trading.
Daryanani said his new target of $100 reflects increased confidence in the upcoming second half of Apple's calendar 2014. In particular, he believes that the company's expected "iPhone 6" could prove to be even more profitable with a higher-end model.
Given rumors of two screen sizes of 4.7 inches and 5.5 inches, Daryanani believes that Apple could sell a jumbo-sized iPhone at a starting price of $299 on contract. He also believes that improved iPads will arrive this fall, as Apple has done in recent years, helping to boost hardware sales.
Daryanani is also excited about new product categories, which Apple has pledged to enter into in 2014. In particular, the analyst believes that Apple will release its widely rumored so-called "iWatch" later this year.
He sees an "iWatch" making Apple users more integrated into the company's ecosystem by acting as a health monitoring system, and also increasing communication with other Apple devices.
As for a "wild card" prediction, Daryanani said he doesn't expect Apple to release a full-fledged television set this year, but he believes recent reports indicating that Apple is moving its ad-creation in-house hint that the company could be looking to build its own HDTV in the long term.
After the split took effect on Monday, shares of AAPL opened at $92.69. Overall, they're up slightly for the week through Wednesday trading, and were up again Thursday in pre-market NASDAQ trading to about $94.