Apple and Samsung agree to drop cross-appeal of ITC embargo ruling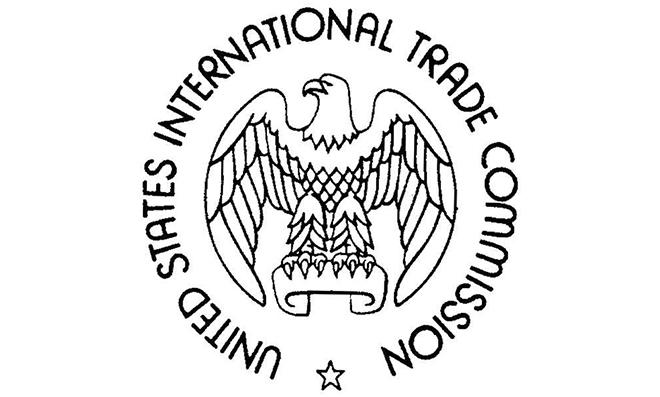 AppleInsider may earn an affiliate commission on purchases made through links on our site.
In a pair of filings with the U.S. Court of Appeals for the Federal Circuit earlier this week, both Apple and Samsung dropped their respective appeals of an ITC order to block sales of certain Samsung products, agreeing further pursuit on the issue would be unfruitful.
News of the agreement first came from a Samsung motion on Thursday to voluntarily dismiss its appeal of the ITC ruling from August 2013 that found the company's products in infringement of two Apple patents.
As noted by FOSS Patents' Florian Mueller, who its own motion corroborating Samsung's statements.
Apple said that Samsung's motion to drop its appeal means the Commission's exclusion and cease-and-desist orders are still in effect, but the Korean company's workarounds of the two patents in question have already nullified any commercial gain from the ruling.
Samsung's CAFC appeal sought to reverse the ITC import ban, while Apple's appeal looked to reverse decisions that allowed Samsung to create workarounds to its patented technology and possibly broaden the scope of the embargo.
In June 2013, Samsung won an ITC ban against older iPhones and iPads, though the decision was vetoed by President Barack Obama two months later. With the dismissal of appeals to Apple's win, it appears neither company will gain any meaningful commercial leverage as a result of their respective ITC advances.