Google to once again challenge Apple TV with Android-based set-top streamer, report says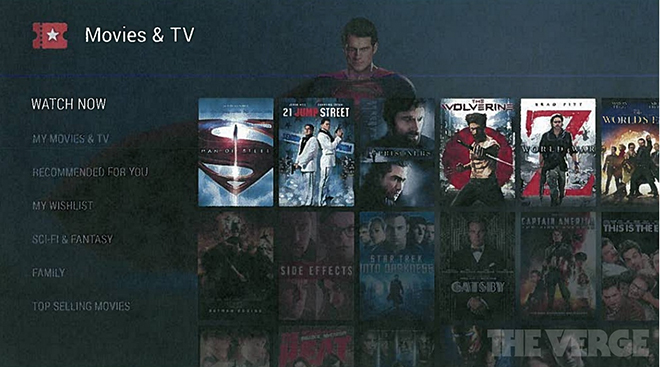 Ahead of Google's I/O developer conference on Wednesday, a report claims the Internet search giant is cooking up a new batch of Android-based set-top streaming devices with support for video, music and video games.
Citing sources familiar with Google's new play for the living room, The Wall Street Journal reports that the company is working on the initiative with multiple partners and will announce at least one of the rumored devices at its I/O conference tomorrow.
People who have seen one of the rumored devices say it bears resemblance to the Apple TV and Amazon's Fire TV, but runs a new flavor of Android dubbed "Android TV." Rumors of Android TV's existence first hit last October, with further reports claiming the OS will boast a stripped-down interface, push notifications, voice controls and more.
Google appears to be structuring the new Android TV model after its Android mobile operating system for smartphones. Devices will be branded by the companies that make them, but each will run a version of Android TV, unifying key features like game support and music playback.
It is unclear if Google will one day field its own set-top hardware like the Nexus brand of smartphones and tablets.
Sources say one of the platform's major features is support for games that are compatible with both mobile devices and Android TV. For example, a user may be able to start a game on an Android smartphone, pause it, then pick up where they left off on their HDTV. The streaming devices are also said to support remote control functions from Android — and possibly other — portables.
Google has been trying to shoehorn itself into the living room since 2010's Google TV flop. Two years later, it trotted out the $299 Nexus Q media streamer at the 2012 I/O conference, though that particular project failed before it hit mass market.