Microsoft rumored to debut platform-agnostic 'smart wristband' in Q4 with focus on fitness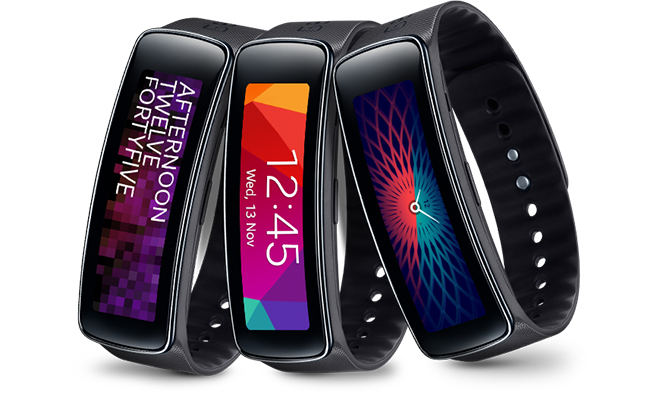 AppleInsider may earn an affiliate commission on purchases made through links on our site.
According to a rumor, Microsoft's expected foray into the burgeoning wearables market will be an activity-minded wristband-style device that works with all major mobile platforms including Windows Phone, Google's Android and Apple's iOS.
As the wearables market heats up, big-name tech companies like Samsung and Motorola are getting into the game with early entries running Google's Android Wear mobile platform.
Citing sources familiar with the Redmond, Wash. company's plans, WinSupersite's Paul Thurrott reports Microsoft is not looking to release a wristwatch like other tech players, but a wristband instead. Perhaps the most notable feature, however, is that the device will be compatible with all three major mobile operating systems.
"From a differentiation standpoint, Microsoft's wearable will do something that no other wearable platform does. It will work with everything and not just the device maker's smart phone platform," Thurrott writes. "Where Samsung wearables only work with Samsung phones, Android Wear devices only work with modern Android devices, and Apple's rumored iWatch will obviously only work with iPhone, Microsoft will take a different approach. It will work with Android, iPhone and Windows Phone."
Microsoft is said to be focusing on fitness with its as-yet-unannounced smart device. Sensors will reportedly operate throughout the day to track steps taken and calories burned, while more advanced components can take heart rate readings. All data is pushed to a nearby smartphone and deconstructed using Microsoft software, possibilities being Bing Health & Fitness and Healthvault. The device is also thought to support third-party apps as well.
On the design side, sources say Microsoft chose to go with a wristband design akin to Samsung's Gear Fit device, with notifications and other alerts pushed from a handset and displayed onscreen.
Pricing and availability are not yet set in stone, nor is branding, though Thurrott has been hearing rumblings of a release in quarter four.
Rumors of a Microsoft smartwatch first surface in April 2013, when sources at upstream suppliers claimed the company was working on a touch-enabled "watch-style" device.
The software giant previously dabbled in wearable tech with its Smart Personal Object Technology (SPOT) platform, which was run in partnership with watchmakers like Suunto, Fossil and Swatch. The program launched in 2004 and slowly added a wider range of connected electronics, including GPS units, that received weather, traffic and other data sent from MSN Direct servers over FM radio broadcasts for a $59 per year fee. SPOT died in 2008.