Analyst Ming-Chi Kuo: Apple's 5.5-inch 'iPhone 6' faces production issues, launch may be pushed to 2015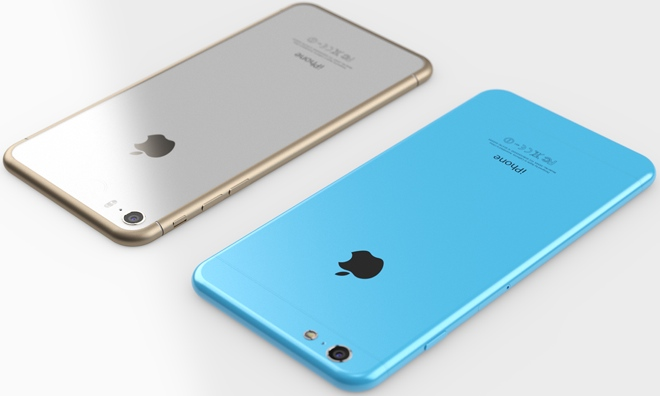 Apple's rumored 5.5-inch "phablet" iPhone model is said to be facing issues with its new in-cell touchscreen panel, as well as color unevenness on the new "iPhone 6" metal casing, which could see the device's launch pushed back to next year, leaving the smaller 4.7-inch model to debut alone this year, according to one industry insider.
KGI Securities analyst Ming-Chi Kuo, who has a respectable track record in revealing Apple's future product plans, issued a note on Sunday, a copy of which was obtained by AppleInsider. In it, he revealed that while Apple's 4.7-inch "iPhone 6" is still expected to debut this fall, the larger 5.5-inch model could be introduced at a later date.
According to Kuo, Apple is already facing production bottlenecks on the 4.7-inch model related to the new technology for the device's in-cell touch panel, as well as color unevenness on the redesigned "iPhone 6" metal casing. Those problems are said to be even worse with the larger 5.5-inch model.
"These problems will likely be even more complicated with a larger size," he said. In particular, he said the new in-cell touch panels may have issues related to touch sensitivity on the edges of the panel as displays become larger in size, making the 5.5-inch model a much greater technical achievement for Apple to accomplish.
In addition, Kuo said he doesn't expect that a new scratch-resistant 5.5-inch sapphire front panel will "easily pass the drop test near term." That technical issue could also prompt delays, he said.
Kuo said that the "most conservative scenario" is that Apple delays the 5.5-inch "iPhone 6" model to 2015. In that situation, he expects a larger 4.7-inch model along with more affordable iPhone 5s and iPhone 5c models will spur Apple to sales growth in the holiday quarter, meaning a later-than-expected launch for the rumored product would not have much of an effect on the company's bottom line.
The analyst did hold out some hope that the 5.5-inch "iPhone 6" could launch in 2014. But even if that happens, he said it's likely to occur after mid-fourth-quarter, which would mean after mid-November — Â a much later timeframe than Apple has launched new iPhone models in recent years.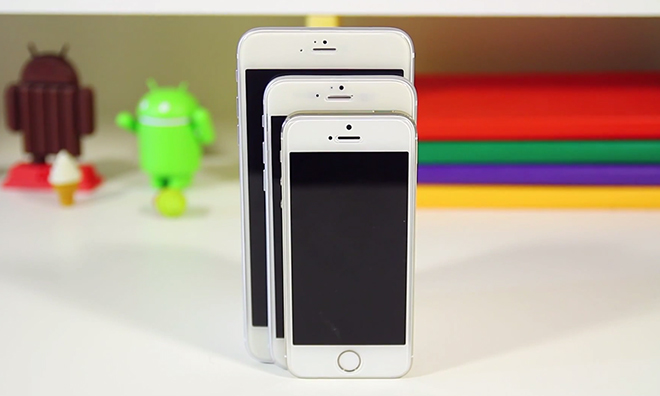 Kuo also issued a note last week on Apple's rumored "iWatch," revealing that he has been told the anticipated wrist-worn device is facing mass production delays. As such, he believes that it may not go on sale to the public until as late as December of this year.
The insider also expects that Apple will debut a new Apple TV set-top box this fall with motion controls and potentially support for a third-party App Store. He expects that a revamped Apple TV will play a "key role" in Apple's connected ecosystem going forward.