New Apple TV 'stalls' because of cable companies & content deals, likely not arriving until 2015 - report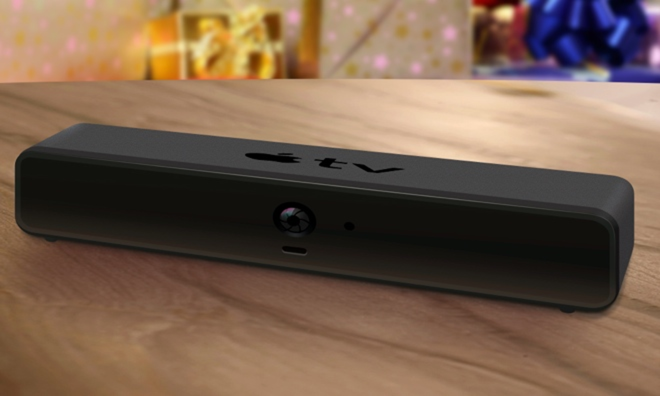 AppleInsider may earn an affiliate commission on purchases made through links on our site.
Apple still has a major revamp of its set-top box in the works, but the next-generation Apple TV may not arrive until next year, thanks to cable companies that are "dragging their heels," according to a new report.
Details on the alleged delay for the new Apple TV were reported on Wednesday by The Information, which cited Apple engineers that are working on the device. Apple's plans are said to have "stalled" thanks to cable companies, particularly the complications of the Time Warner-Comcast merger that awaits federal approval.
For their part, cable companies are said to be pointing the finger at Apple, accusing the company of biting off "more than it can chew." Rights issues are said to be the main problem for cable companies trying to work out a deal.
"All in all, behind the scenes, everyone is pointing fingers and it remains unclear if and when Apple's grand vision for consolidating all video watching, along with apps and gaming, might see the light of day," reporters Jessica E. Lessin and Amir Efrati wrote.
Earlier reports had suggested that a revamped Apple TV set-top box was on track for release this year. Wednesday's report suggests that was Apple's intent, but snags in negotiations behind the scenes for content may have prompted the company to delay its launch past the lucrative holiday shopping season.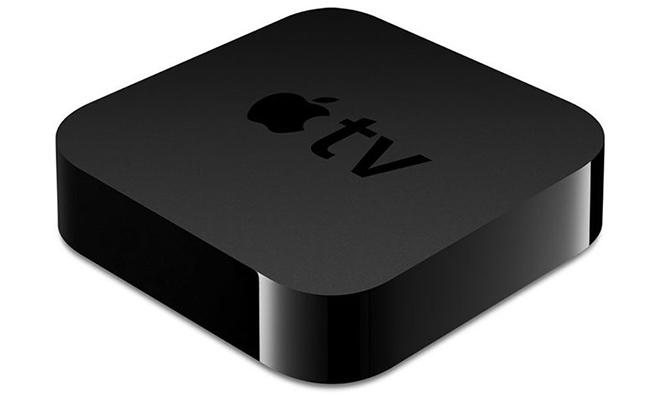 Previously, analyst Ming-Chi Kuo of KGI Securities said that a new Apple TV with motion controls would play a "key role" for the company this year. He had predicted that the upgraded hardware would arrive this fall, leveraging the technology Apple acquired from its acquisition of PrimeSense, which also powered the tech behind Microsoft's first-generation Xbox Kinect gaming peripheral.
Though cable companies apparently privately pointed the blame at Apple, The Information's report states that providers are also wary of making deals with the company, seeing it as a potential threat to their established control of content in the home.
"Cable companies remain reluctant to leave an opening for Apple, which they fear could displace them as the brand that customers associate with television delivery," Wednesday's report states. "And they also remain committed to their own new devices and experiences."
In the meantime, Apple has steadily been adding new content options for its $99 media streamer. Just this week, new channels for Fox Now and CNBC were made available, joining other recent additions of ABC News, PBS Kids, AOL On, and Willow.