Apple to roll out in-store iPhone 5s screen replacement program on Aug. 4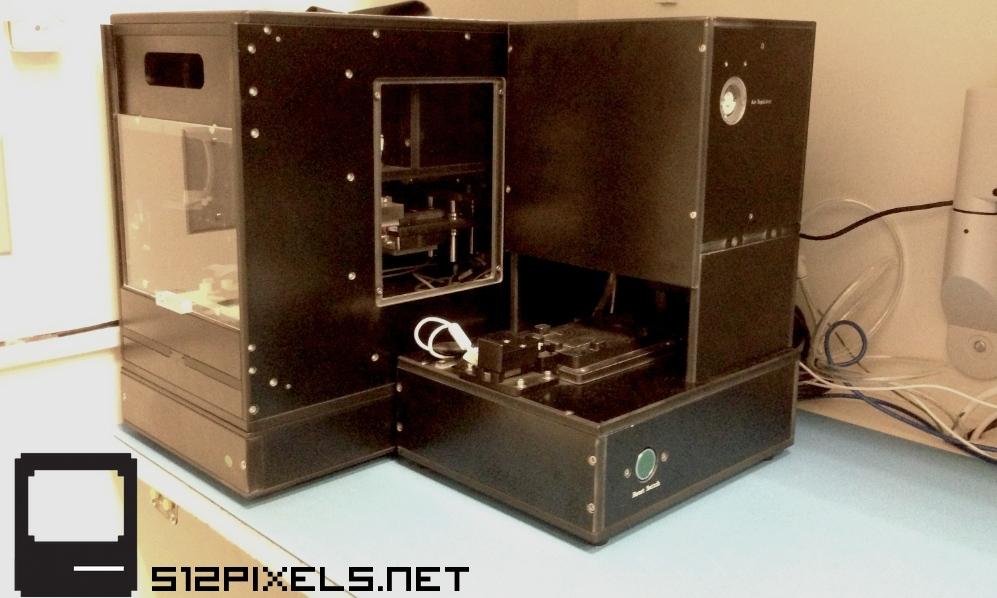 AppleInsider may earn an affiliate commission on purchases made through links on our site.
Apple Stores will on Monday expand their iPhone repair services to include iPhone 5s screen replacements, helping to cut down on overall cost and turnover rates.
A source familiar with the matter told AppleInsider on Thursday that Apple Stores will start replacing broken iPhone 5s displays in-house on Aug. 4, adding to similar existing repair options for the iPhone 5 and iPhone 5c.
The person, who said they received confirmation of the new program from an Apple Store today, notes iPhone 5s screens can be swapped out only on units free of water damage or other hardware failures, like bent chassis. For iPhones with serious damage, customers must send their device in to Apple for servicing or replacement.
No details were provided regarding out-of-pocket cost, but the person did note customers with AppleCare+ would pay the usual $79 plus tax fee just as they would if sending the phone off by mail. Current iPhone 5 and iPhone 5c screen replacements run $149 plus tax, but an iPhone 5s repair may be more expensive if the sapphire-covered Touch ID home button is also damaged.
Apple first started repairing iPhone screens at brick-and-mortar Apple Store locations with the iPhone 5 in 2013. By replacing just the screen instead of performing a wholesale device swap-out, Apple looks to save money and time for both itself and its customers.
Earlier this year, Apple extended the screen replacement program to include the iPhone 5c, which is very similar in construction to the iPhone 5.