Schools lament shortcomings of Apple's iPad as some opt instead for Chromebooks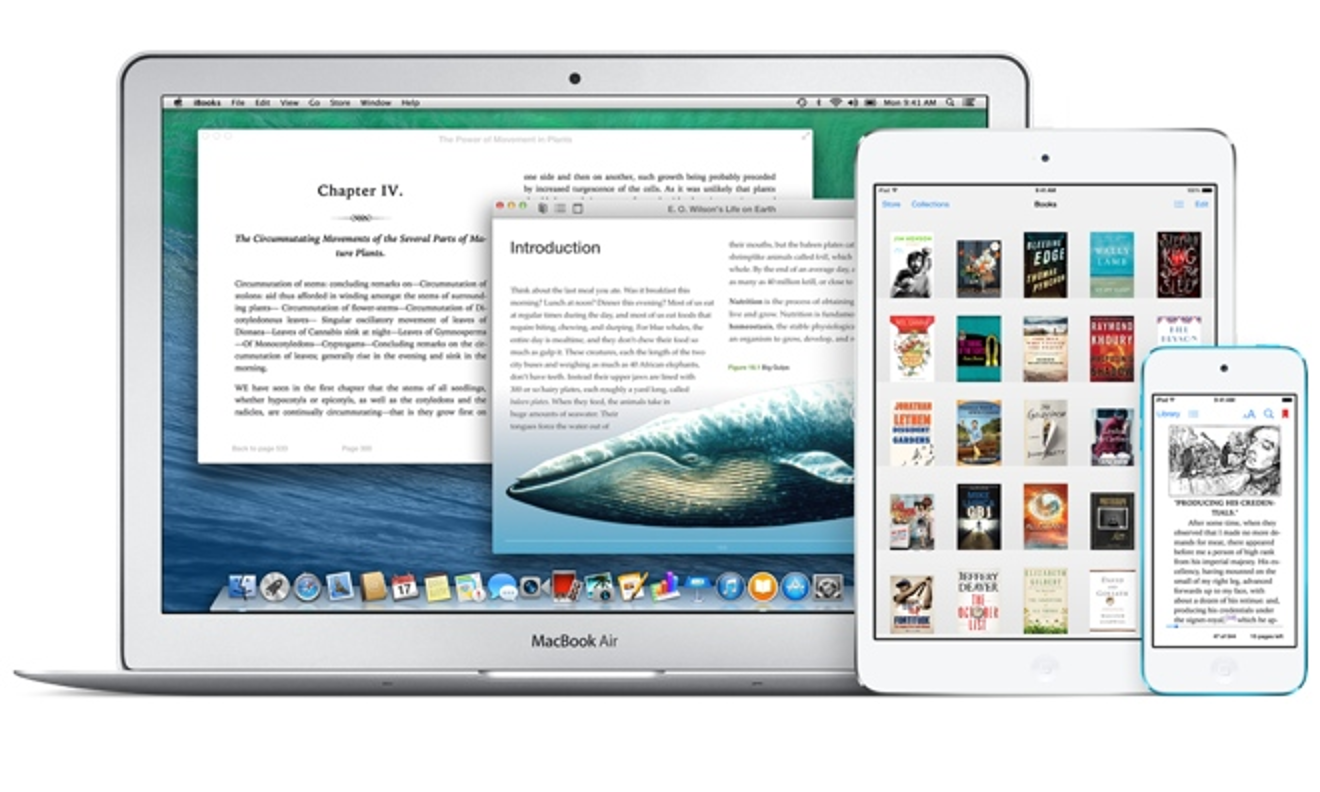 Even as Apple's education sales boom, some schools have begun to transition students and classrooms away from the iPad in favor of laptops — including Google's cheap cloud-based Chromebooks — as weaknesses have begun to emerge with the tablet form factor.
Some teachers and administrators — such as those in Hillsborough, New Jersey — cite the lack of a physical keyboard on the iPad as a major drawback, according to The Atlantic. Hillsborough chose Google's Chromebooks following a year-long trial of both devices.
"At the end of the year, I was upset that we didn't get the iPads," Hillsborough science teacher Larissa McCann told the publication. "But as soon as I got the Chromebook and the kids started using it, I saw, 'Okay, this is definitely much more useful.'"
Others noted that students seemed to perceive the iPad as a "fun" device, while the Chromebooks — which have a traditional clamshell form factor — are seen as "work" devices.
Problems have also arisen with the enterprise management features available for the iPad. IT administrators in Hillsborough said that managing Chromebooks, which act as essentially modern-day "thin clients" for web-based services, was significantly easier than managing the equivalent iPad deployment.
Other school districts have cited similar issues when shelving iPad initiatives. Houston, Texas suburb Fort Bend pumped the brakes on a $16 million iPad-centric education technology rollout late last year, and the Los Angeles Unified School District modified its own $1 billion operation in July to mix in Chromebooks and Windows laptops.
"Students were more comfortable on the laptop because of the amount of writing and the size of the screen," East L.A. Performing Arts Magnet Principal Carolyn McKnight said at the time. "It was really hard to see the whole problem on the iPad."
The choice of which device to use is likely to come down to the needs of each school, North Carolina teacher and administrator David Mahaley said.
"You'll probably never find the answer of what is the right device," he said. said. "First you have to ask: What do you want the device to do for your children?"
Apple has unabashedly touted the iPad's success in the education market in recent years. CEO Tim Cook said during the company's last earnings call that Apple sells 2.5 iPads for every Mac to education customers, while the iPad accounts for more than 90 percent of the tablets in education.